Top 6 Things to Do While Crafting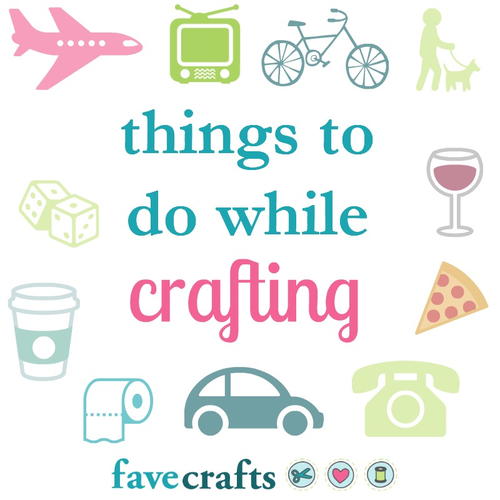 You can be ultra productive while you craft. Not only will you finish those knit afghans for everyone on your Christmas list, but you'll get through the entire Game of Thrones TV series and read a couple books along the way! So many people multitask while crafting, and as technology improves, it becomes easier and easier to do so! Listen to a book or a podcast while sewing. Choose any TV show you'd like to watch on Netflix and watch the whole series while crocheting. Wash every article of clothing in your house. Or, simply kick back and listen to music or relax with friends.

We want to know...what do you do while crafting?

Check out our list of ideas for things to do while crafting below, and be sure to tell us what we're missing so we can add more great ideas and share this as an excellent resource to FaveCrafts readers now and to come.
Watch TV While You Craft
This is overwhelmingly a popular answer for what to do while crafting! People love enrapturing themselves in long TV series while completing a knitting project or other time-consuming craft. Most popular TV shows to craft to include:
Friends
Dr. Who
Criminal Minds
Downton Abbey
Harry Potter
Diners, Drive-ins and Dives
Grey's Anatomy
The Golden Girls
Outlander
Reruns of anything!
Anything we should add to this list? Let us know in the comments!
Looking for an easy project to do while watching TV? Try one of these
Listening to Audiobooks While Crafting
Watching TV may be the most popular option for multitasking while crafting, but it can be hard to actually look at the TV! Many people who claim to watch TV while crafting admit they end up listening to the shows rather than watching them. Instead of struggling to watch TV and craft, you might want to try audiobooks! How cool is it to think you might complete a crocheted afghan pattern and read a book at the same time.

Some might worry that listening to a book isn't the same as reading it. Forbes explores this question in their article Is Listening to Audio Books Really the Same as Reading? and they say, "research ... suggests that reading and listening are strikingly similar cognitive processes". It depends on what you're reading of course. A difficult work of classic literature may be more challenging to absorb in audio form than sitting with the text, and this is made even more challenging if you're multitasking with crafting! Much like beach reads, a light and fun book may be a good first choice for listening while crafting.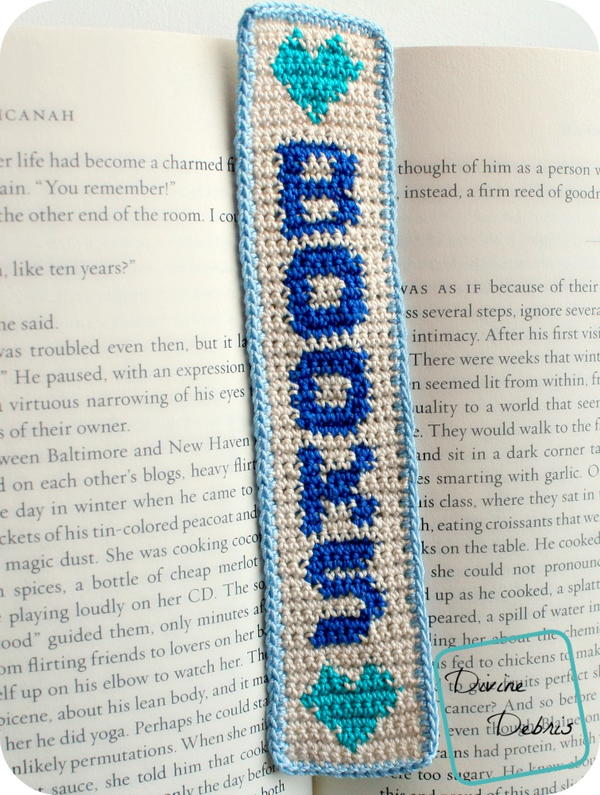 Crochet and audiobooks go together like coffee and donuts. Work up an easy pattern with our collection,
Listen to Music While Crafting
Even audiobooks can be challenging to listen to while crafting because you might zone out and miss an important detail! Something soothing and enjoyable you can do instead is simply listening to music. Music is wonderful while driving or doing household chores, so give your favorite artist a listen while working on those knit slippers.

Some music suggestions are below. What do you like to listen to?
Elvis
The Beatles
The Beach Boys
Enya
Coldplay
Counting Crows
Smooth Jazz
Instrumental Music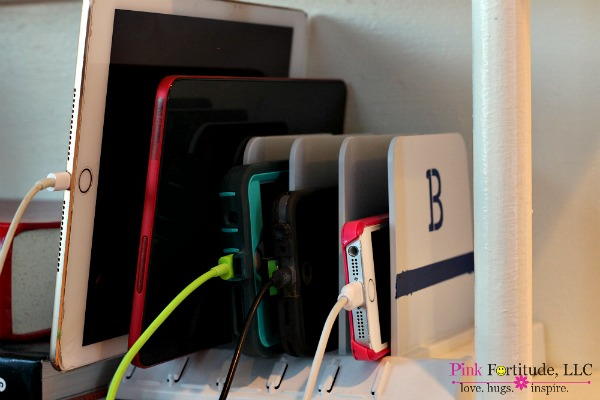 Get Things Done Around the House While Crafting
If you have a large block of time to work on that scrapbook, consider getting somehousehold chores done while crafting! One particularly excellent idea is doing laundry. Put the clothes in the washer and while the machine is running, work on your scrapbook. Move them to the dryer, than come back and work on a few more layouts! This also applies to cooking time-consuming dishes. While something is baking in the oven, pass the time with crafts.

What chores do you like to get done while crafting?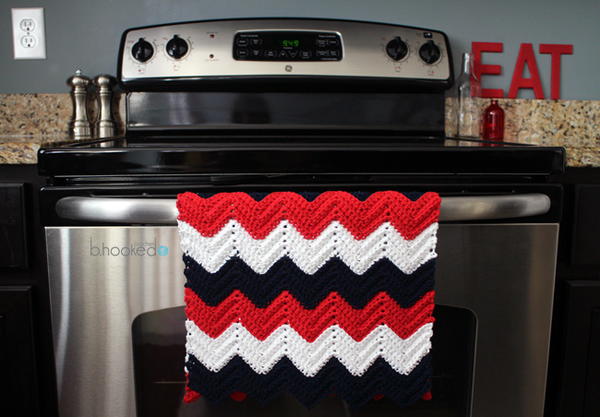 Try Silence
In a culture more and more obsessed with noise, being comfortable and content with silence becomes more and more elusive. Crafting in silence however can be a wonderfully peaceful activity, allowing your mind to wander and your thoughts put at ease. Cozy contentment is a very hygge aesthetic, and you can experience something quite hyggelig by, say, working on adult coloring pages in silence.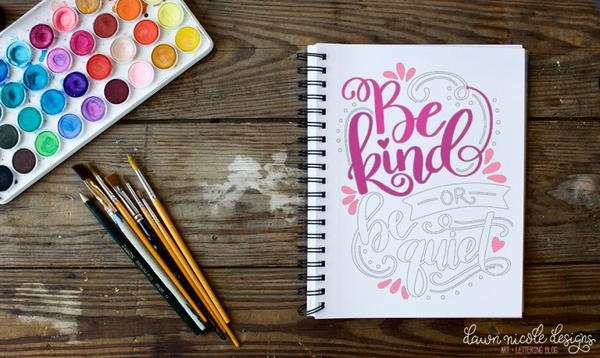 Gather with Friends
Best of all, if silence isn't your thing and audiobooks, TV shows, and even music don't particularly strike your interest while crafting, gather a group to knit and crochet together! This can be once a week during your lunch hour at work with a group of coworkers, on a weekday afternoon with your retired friends, just after church on Sunday, or at any time that's convenient for you and your group. It is so wonderful to craft together while sharing ideas, discussing what you're working on, and otherwise catching up! And don't forget to talk about your cats. That is a staple in our Stitch Circle, at least.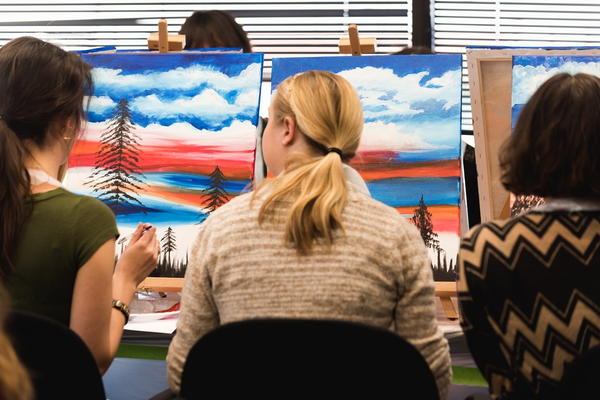 What do you like to do while crafting?
Your Recently Viewed Projects
Join our community of 5 million crafters!
Get free craft projects, exclusive partner offers, and more.
Thank You for Signing Up!
There was an issue signing you up. Please check your email address, and try again.