Is Felt Waterproof?
Is felt fabric waterproof? Find out with this guide!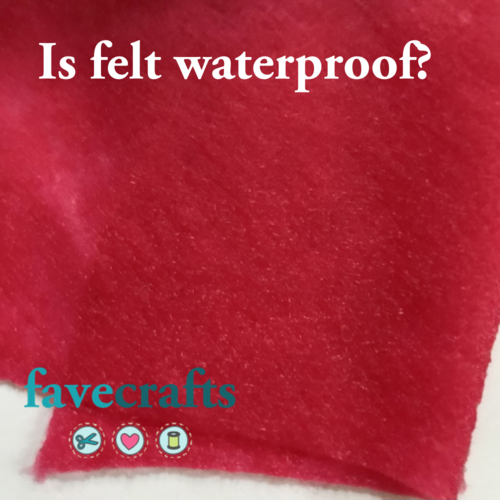 Synthetic felt fabric is very popular for many types of crafting. It's usually made from recycled plastic bottles and is available in every imaginable color.

When deciding whether or not to use synthetic felt in a craft or sewing project, you might take into consideration if it is waterproof or not.

This factor can be important for everyday items and those that might get wet outside (like a beach bag). The following post examines this question along with some tips if your felt fabric gets wet!
 
Defining "Waterproof"
A "waterproof" item keeps water out by not letting the liquid permeate the surface. This is often achieved in fabrics by adding an extra layer of rubber or plastic, though some materials are waterproof by nature. It should not be confused with "water-resistant" fabric which offers less protection from water.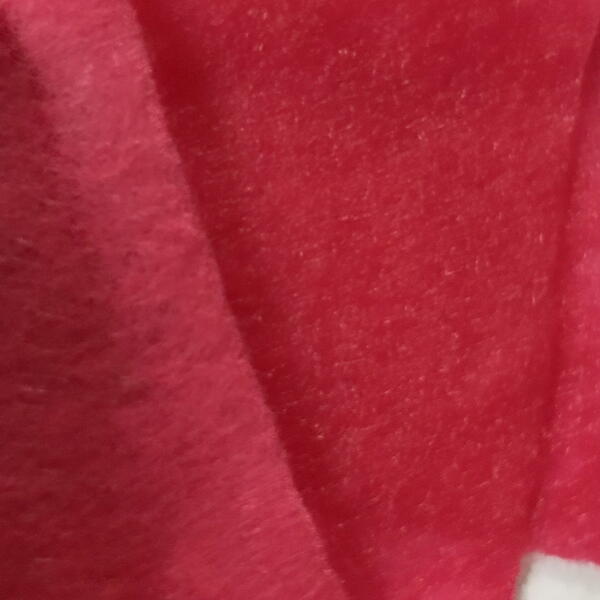 So, Is Felt Waterproof?
Based on the definition above, synthetic felt fabric is usually not waterproof. Felt is made by matting and pressing fibers together instead of weaving, so the surface is somewhat uneven and can have little gaps.

It does have a few properties that make it somewhat water-resistant though. If felt gets lightly wet and then is dried off it should be fine. In fact, when ironing isn't enough to get out deep wrinkles from felt some crafters like to place a slightly damp cloth over the felt to release them.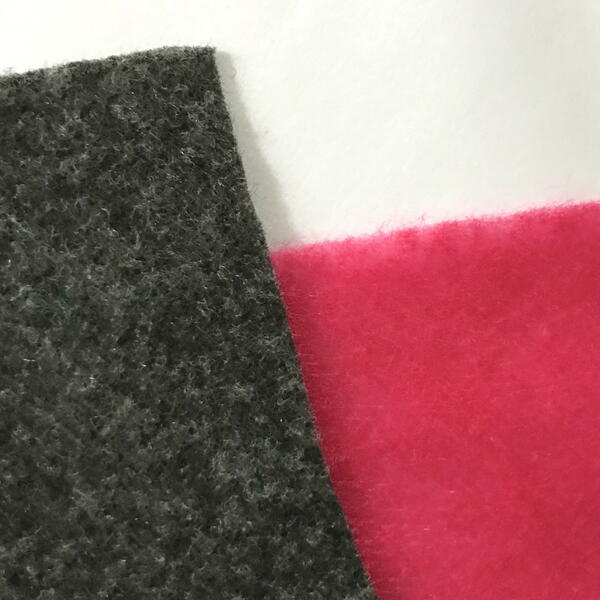 Exposing a felt item to a lot of water will cause the fibers to trap the liquid. Additionally, water can seep through from one side to another, so it doesn't provide a total barrier. Immersing synthetic felt in water will show that it is not waterproof, and very hot water can also warp the fabric.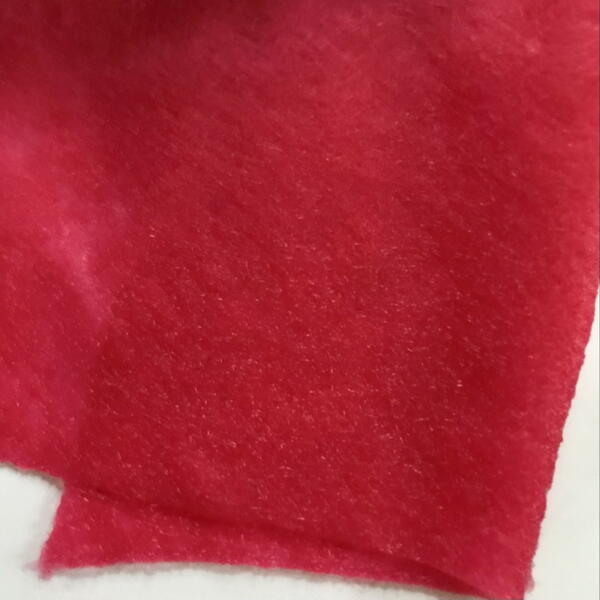 Inevitably your felt goods will get a little dirty with regular use, like everything else in daily life.  Learn everything you need to know with this guide,How to Clean Felt
If Felt Gets Wet
Sometimes felt fabric will have to be exposed to water. This is the case if a felt item gets dirty and must be washed, if you get caught in the rain, or for steps in some craft projects. If you get synthetic felt wet, here are a few suggestions so that the fabric stays intact:
  - Fabric that gets wet from rain or snow can be blotted dry with a soft, absorbent cloth or paper towel. Don't rub the fabric or it could pill or stretch.
  - Clean dirty felt in cool or lukewarm water by hand with a mild detergent. If it must be machine washed use a gentle cycle.
  - Reshape and then air dry very saturated felt after blotting it.
Taking care of felt fabric (especially around water!) can keep it looking like new for many years.
In what ways have you worked with felt?
Your Recently Viewed Projects
Join our community of 5 million crafters!
Get free craft projects, exclusive partner offers, and more.
Thank You for Signing Up!
There was an issue signing you up. Please check your email address, and try again.