Egg Shell Crafts: 23 Beautiful Ideas I Never Expected!
Discover our favorite egg shell art projects for kids and adults alike!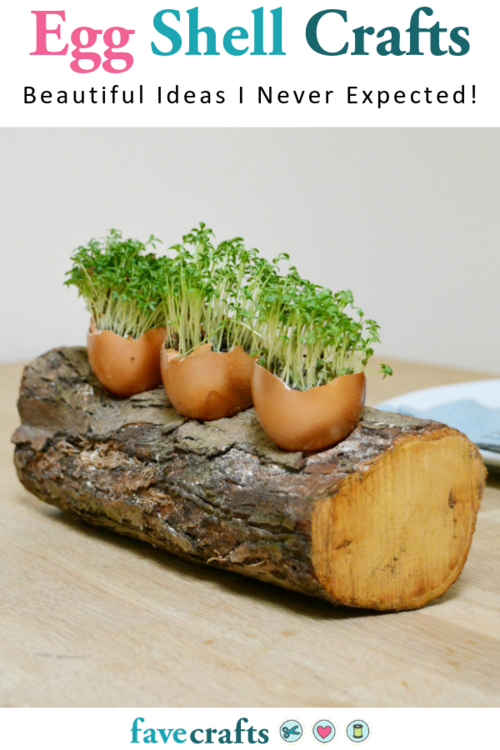 Egg shell craft ideas like these should be on your radar. It's incredible what you can make with something you'd ordinarily throw in the trash!

Learn how to make gorgeous jewelry, home decor, adorable kids crafts, and more using egg shells! Did you know they're the perfect medium for creating your own mosaic designs? They're also just beautiful for Christmas ornaments and as the focal point for centerpieces. They're wonderful for starting seeds and decorating all manner of projects. 

Before you begin, it's important you learn how to clean egg shells for crafts:
Wash the egg shells gently but thoroughly with dish soap and water. Be careful not to crack the eggs if your project requires the shells stay intact
Use a cotton pad with vinegar to rub oils and dirt off the egg shells. Again, be gentle.
Let dry.
Remove the membrane. This is easiest to do with cracked shell pieces. It should come right off.
Your eggshells are ready for crafting!
Don't forget to scroll to the end. Some of our most beautiful projects are at the bottom of this article!
Change the way you look at materials that might end up in the garbage can, and make these egg shell crafts.
If you love recycled crafts, get them delivered straight to your inbox. Subscribe to Trash to Treasure.
Your Recently Viewed Projects