FaveCrafts Cares: 10 Ways We're Making a Difference
We're Doing Our Part to Build a Better Society - For All of Us!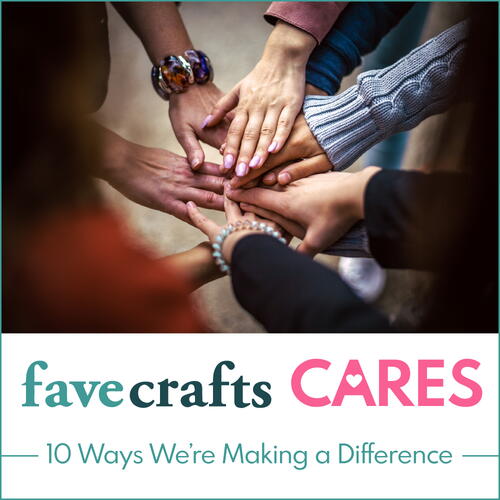 Prime Publishing, the parent company of FaveCrafts, is dedicated to making this site and its sister sites, like AllFreeCrochet, AllFreeKnitting, AllFreeSewing, DIY Idea Center, RecipeLion, AllFreeSlowCookerRecipes, AllFreeCopycatRecipes, AllFreeCasseroleRecipes, and many more, into a brand that helps crafters and home chefs elevate their skillsets and explore new horizons through amazing DIY ideas, charity work, free resources, and other ways to impact our global community in a positive manner. As a free service, Prime Publishing is doing its part to allow equal access to anyone looking for inspiration and 5 minutes of fun added to their day! It's our mission to make the world a much more vibrant, exciting, fun, and positive place, and we believe through crafting and cooking at home, we can achieve that very goal. 

Help us make a difference. Join our crafting and cooking communities!

Sign Up Up For Our FREE Newsletters Here!

 
10 Ways We're Making a Difference
1. Our Free Content is Accessible to Readers Across The Globe
No matter where you live, where you were born, or where you may travel or relocate to in the future, Prime Publishing has all sorts of amazing craft ideas, DIYs, recipes, and more from all across the globe that will always be accessible to you. We believe in delivering 5 minutes of fun to our readers' inboxes across the planet every single day. Our content is free, and in being free, it's accessible to everyone from every walk of life. In being accessible, readers can be empowered to pick up new skills, learn unique solutions to problems, and grow at their own pace.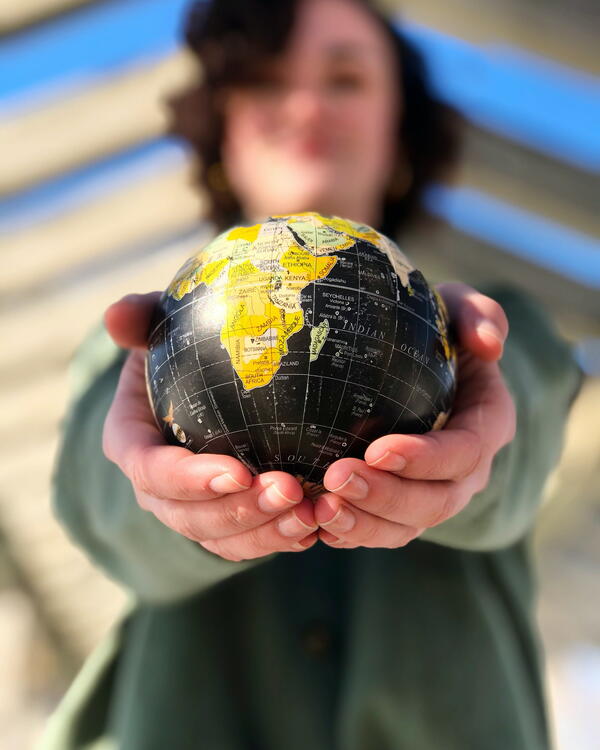 2. Donating to Charities
Clicks for a Cause is one of the ways that Prime Publishing helps give back to the community. We select new charitable causes and feature them in Prime Publishing's 60+ email newsletters, reaching over 4 million subscribers. Readers can help contribute by simply clicking the links in the Clicks for a Cause section of the newsletter. For every click to these sections, Prime Publishing will make a financial contribution to the selected charity. The more clicks, the larger the donation! Find out more about this charitable initiative by checking out our Clicks for a Cause page here. For more information on our charity drives we've participated in over the years, check out our Charity Drives page here. 

If you're looking for other ways you can help give back to the community, check out this Crafts for Charity page, which includes 10 unique ways to give back. It's an amazing resource that can help you join us in making the world a better place!

The following are a few of the charities we've donated to over the years: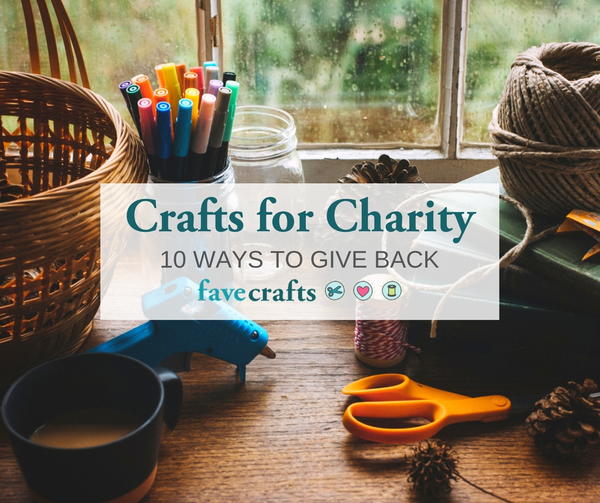 3. Free Tutorials & Classes
We empower crafters and home chefs around the globe with free tutorials, how-to's, and classes. What good is free access without the ability to learn a new skill or improve on the basics? This is why we provide free tutorials for a variety of different types of crafting, such as sewing, crocheting, knitting, and more, and cooking. We even created a collection of free mask patterns during the COVID-19 pandemic to keep our communities safe and to combat boredom throughout quarantine. You can find that collection here.

Whether you're looking for craft videos or step-by-step walkthroughs, we offer a wide variety of different ways to learn or start new crafts. Check out pages like our Crochet Free Online Video Courses or Knitting Free Online Video Courses. Want to join a class with one of our featured designers? We often offer free classes through our FaveCrafts Studios page. Find all of our class offerings here.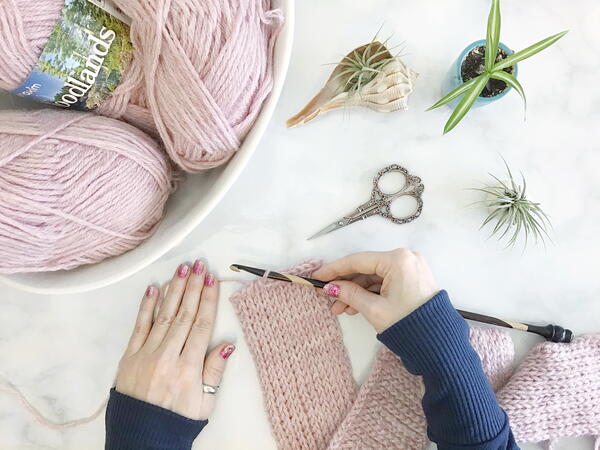 4. We Offer Crafts For People With Disabilities
Prime Publishing is committed to making free craft projects and tutorials accessible to everyone and that includes readers or crafters with disabilities. Check out our resource Crafts for Adults with Disabilities for more information on how we're making crafts accessible, creative, and fun to underrepresented members of our society. For children with special needs, we also have a devoted page with information on craft ideas specifically designed for kids. Check out 45+ Crafts for Kids with Special Needs here. 
5. Crafting/Cooking Can Be Great For Mental Health
The mental health benefits of crafting and cooking have been well documented by plenty of top publications! Performing either is a great way to step away from the stresses in your everyday life and find peace, relaxation, and a creative outlet while making full use of your hands and your brain. There are a variety of different ways to combat a variety of different mental health issues through crafting. For the anxious, we offer 14 Craft Ideas to Combat Anxiety.  Our sister-site, AllFreeSewing, also has a terrific write-up on the health benefits of sewing. The editors at RecipeLion have put-together a great list of mood-boosting recipes that can help you manage a busy and tiring week with ease. We also offer free, downloadable coloring book therapy through a variety of unique, downloadable coloring pages and coloring books.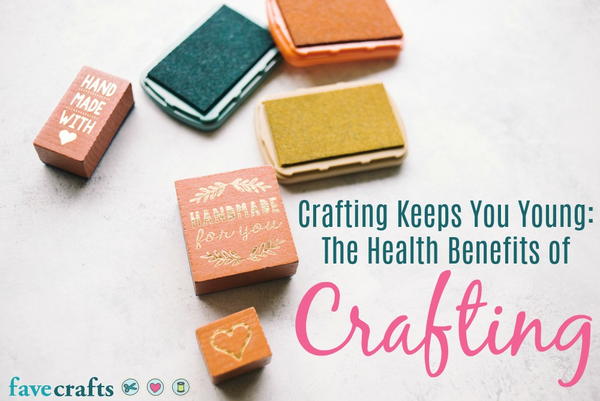 6. Our Content is All Digital, So There's No Wasting of Paper
As a digital publisher, we've made a commitment to reduce our carbon footprint. While we offer free, downloadable ebooks and printables, just about everything you see on our family of free crafting and cooking sites exists on the web. You can find our content with the click of a button, and you can sign up for our email newsletter lists that deliver exciting and new ideas without wasting paper.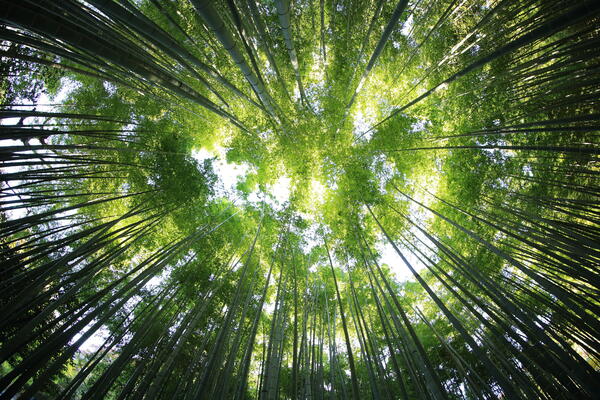 7. We Offer Eco-Friendly Crafts And Upcycling Ideas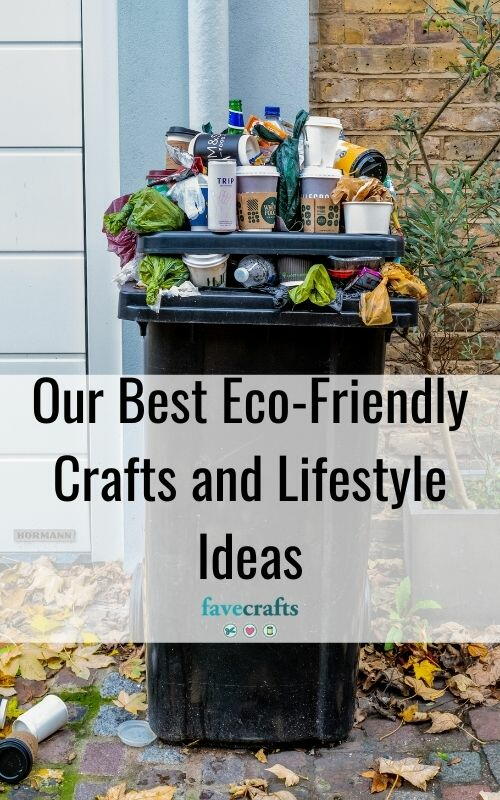 8. Our Projects And Recipes Bring People Together
Did you know that we have a page dedicated to all of the ways we've helped readers and bloggers with our content? Check out our From Our Readers page for testimonials on how FaveCrafts and Prime Publishing have helped readers engage with family members and friends, reconnect with loved ones, improve their skills, or help build up their crafting or cooking website. 

See What Our Readings Are Saying Here

9. We Help Crafters and Designers Grow Their Businesses
We offer a whole collection of tools, tutorials, and helpful tips for bloggers looking to build their business. Readers can find our Craft Business resources here. Along with these resources, we regularly host networking events at conventions like CHA and attend trade shows. Our annual CHA networking event aims to help connect bloggers with crafting companies in order to form business partnerships that can help bloggers take their business to the next level.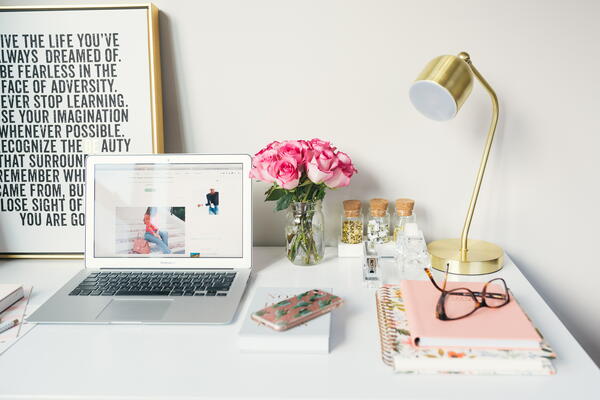 10. We're About Fostering Digital Communities
Whether you're attending a show, participating in one of our Facebook groups, or signed up for our email newsletter, you're part of an ever-growing digital community. Crafting is a fun and healthy outlet, and it's best enjoyed when shared with family members, friends, or with hundreds of thousands of other crafters, bloggers, designers, home chefs, and more across the world. 

Join our FaveCrafts Facebook Community Here - it's free! Connect with like-minded people who also want to experience a fulfilling and enriching lifestyle through crafting. Join our AllFreeKnitting Facebook Community Here and our AllFreeCrochet Facebook Community Here.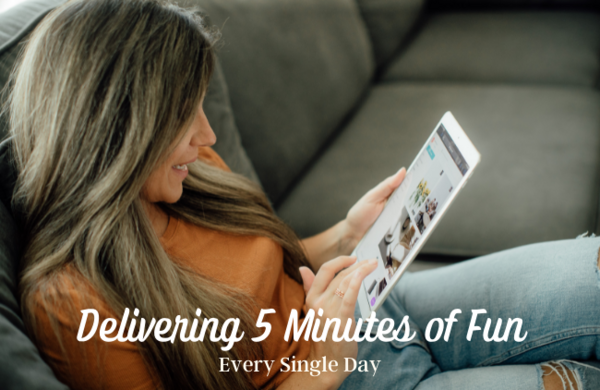 What are some ways you positively impact the community around you? Tell us in the comments below!
Your Recently Viewed Projects
Join our community of 5 million crafters!
Get free craft projects, exclusive partner offers, and more.
Thank You for Signing Up!
There was an issue signing you up. Please check your email address, and try again.