Paracord Projects: 11 Pretty Ideas for What to Make out of Paracord
Paracord crafts have never looked so good.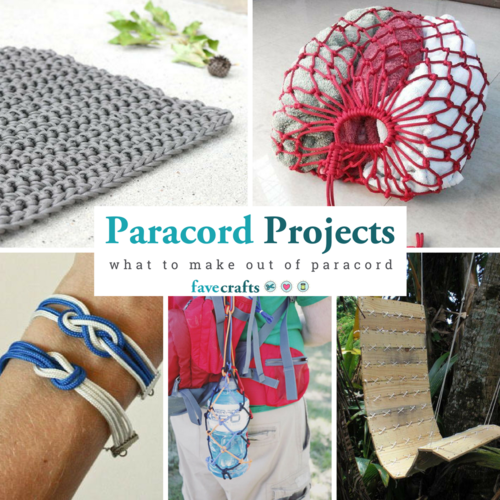 Paracord projects have never been prettier. Although paracord is mainly used for survival projects, you can use it to make all sorts of decorative crafts, too! If you're wondering what to make out of paracord, find some of the loveliest ideas in this collection.

Some of the ideas below involve paracord braiding, such as the dog leash and watchband. You'll learn how to tie knots in paracord to make handy water bottle holders, totes, and even bracelets. Paracord bracelets are a wonderful summer project that serve as an outdoorsy alternative to friendship bracelets. You can also even crochet with paracord! Find a wonderful variety of ideas below.
Paracord Projects
Modern Outdoor Rug
This stunning outdoor rug is made by crocheting with paracord rope! This is a super easy crochet pattern for beginners if you're new to crochet.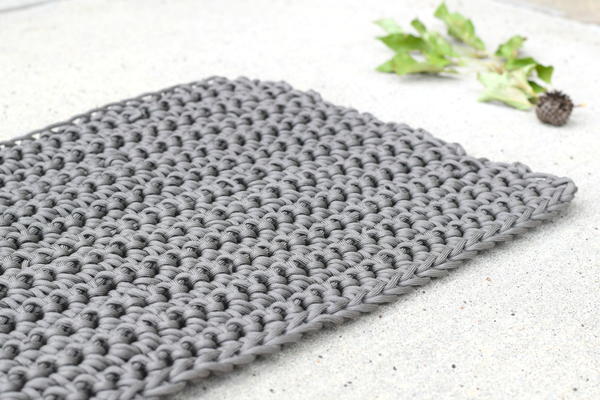 Paracord Water Bottle Holder DIY
This water bottle holder is so handy if you're on the go and you're backpack doesn't have a water bottle pocket built in, or you need to carry multiple drinks with you on your hike!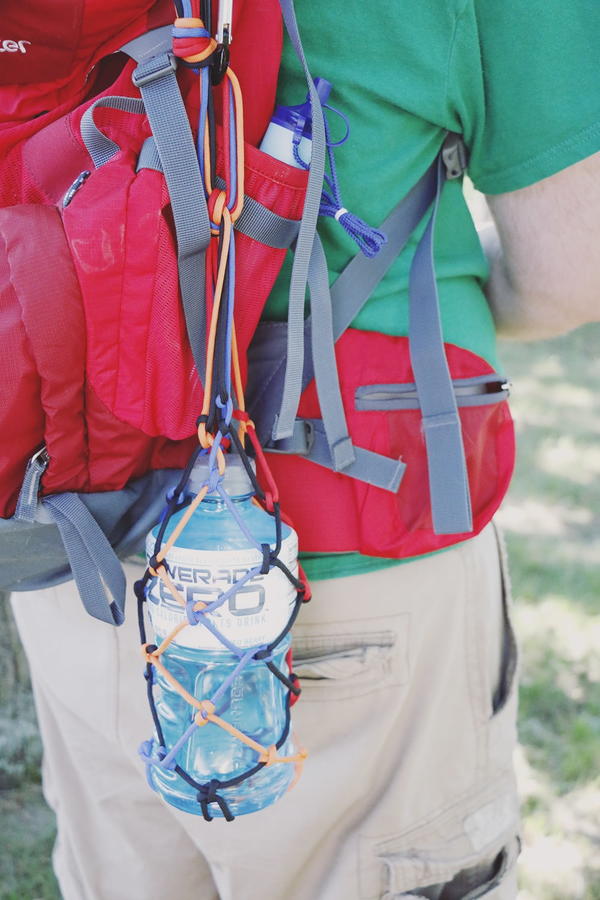 Easy DIY Paracord Bracelet
Learn how to make super basic knots and create paracord jewelry. This lovely tutorial is super easy to make and the finished results are so nautical!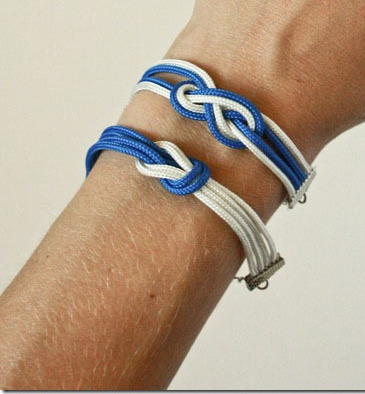 Multipurpose Paracord Drawstring Bag
This paracord project is so awesome! Learn how to make a drawstring bag just with the paracord. This fantastic project is pretty and practical! It's amazing that you can make an entire bag out of paracord.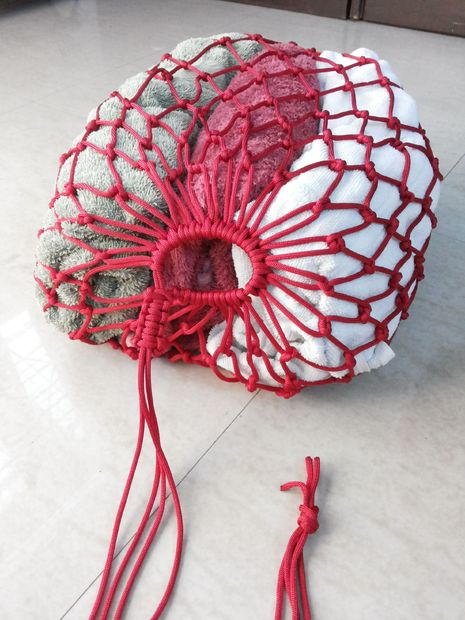 Paracord Sailor Knot Bracelet
Learn how to make a sailor knot bracelet out of paracord. Learning how to make this particular knot is a great skill, and you can make pretty jewelry in the process!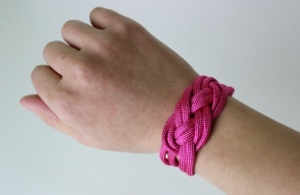 Tropical Hanging Paracord Pallet Chair
This project is not for the faint of heart! You'll have some work cut out for you with this woodworking craft, but the results are so awesome. Paracord is such a sturdy material to work with, and you'll be able to relax in this peaceful chair when complete.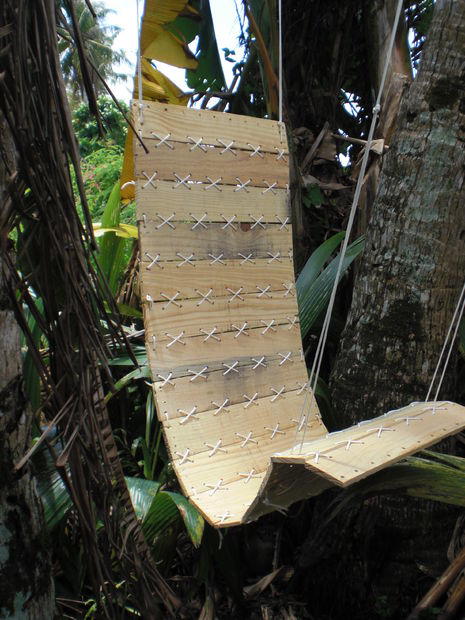 Woven Paracord Watchband
Make your own watchband out of paracord! This awesome project makes a cool band for your watch that will hold together well. It would be great for a waterproof watch face so the whole watch is outdoor-ready. You can also simply make a bracelet with this tutorial.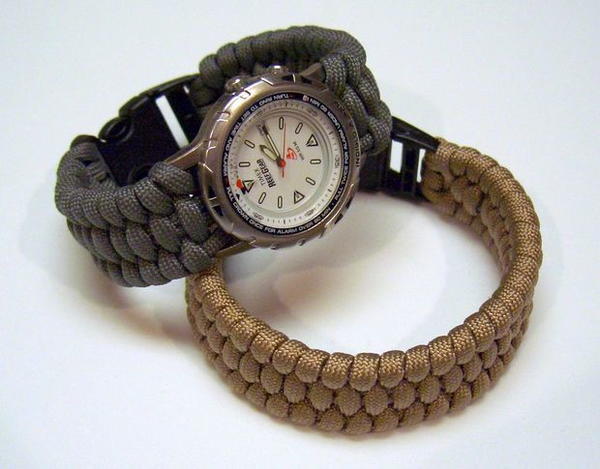 Heavy Duty DIY Dog Leash
Make a dog leash that will stand up against any sort of pressure! This is one of the most heavy-duty dog leashes you'll see, and it's way easy to make.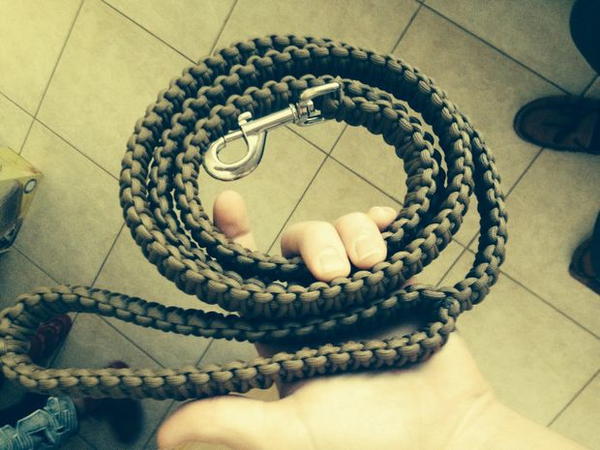 Paracord Bottle Wrap
This paracord craft is great for being on the go! You can easily make a wrap for your water bottle so you can easily transport it from A to B.



Paracord Wrapped Mason Jar Mug
Take that mason jar mug to the next level with this tutorial! This is a great option to protect the mason jar while you're out camping or traveling.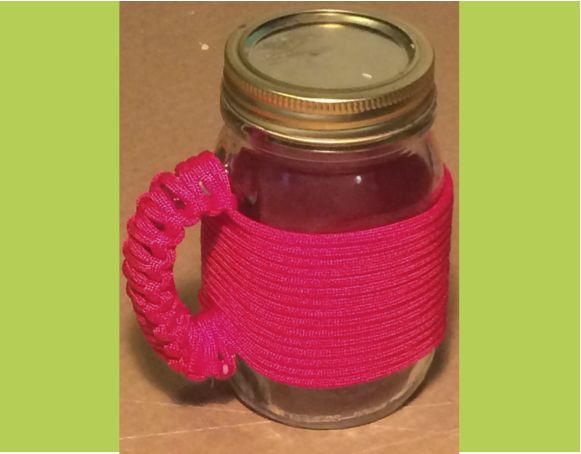 What have you used paracord for?
Your Recently Viewed Projects