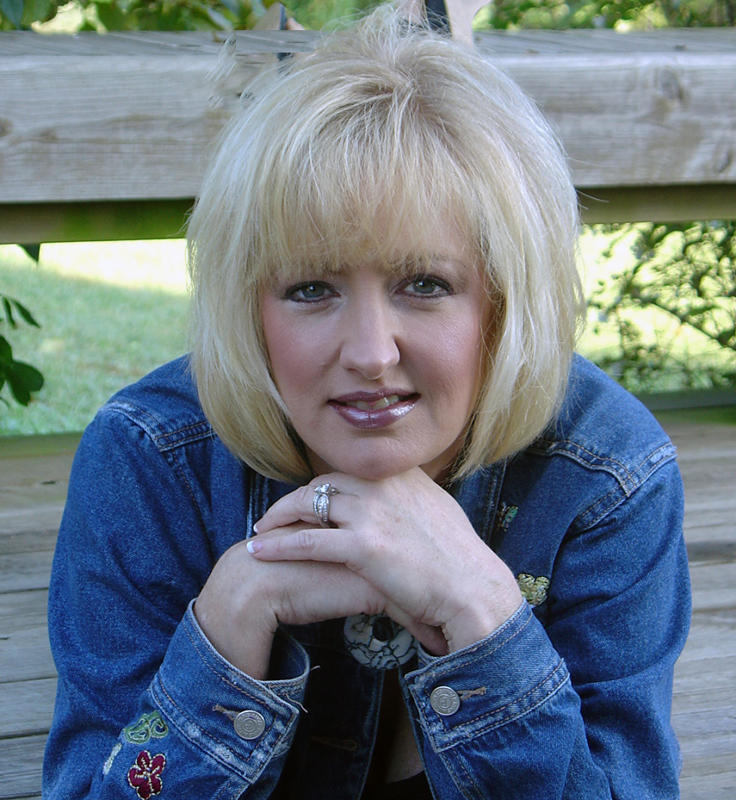 Linda began her professional crafting career after the birth of her second child, Mariah, who was diagnosed at 2 months with a malignant brain tumor. She crafted for endless hours at the hospital to pass the time and was encouraged by Mariah's nurses to sell what she made. "I took my work and my kids with me on the road and we crafted everywhere, at home, in the hospital and even in the car. My kids have grown up working in the craft industry and knowing all the hard work that goes along with a family business."

In 1998 Linda turned her attention to the design side of the business and began to write projects for magazines and later landed book contracts working with polymer clay and jewelry. She has traveled the world working with craft manufactures and demonstrating their products. She was featured as a guest on HGTV's Carol Duvall Show in 2001 and was a returning guest for each season after that. She has also made appearances on PBS, DIY and web based TV shows such as Cool2Craft. She has recently released her 10th book entitled "Beading in No Time" and is the product spokesperson for Friendly Plastic and host of the WebTV show Friendly Plastic TV.

She is proud to say Mariah is turning 19 soon and is graduating high school. She loves working with kids and her son Alex is about to graduate with a degree in Drafting and Architecture. She lives in Missouri with her husband Dana and their four kids.
Links
Blog: Art Buzz
Blog: The Art of Friendly Plastic
Facebook Personal: Linda Molden Peterson
Facebook Fan Page: Linda Peterson Designs
Facebook Fan Page: Friendly Plastic
Twitter: Friendly Plastic
Twitter: LPDesigns
Linda's Projects at FaveCrafts:
Your Recently Viewed Projects