11 Popular Presidential Craft Projects
Most of us take up crafting as a way to escape the pressures of our daily life and escape for a bit. But Presidents, candidates, and politicians can't just drop everything to start knitting!

Recently, Vanity Fair came out with their video of Six New Year's Resolutions for Hillary Clinton, and they've seen some backlash for suggesting that Hillary Clinton should take up knitting instead of running for office again. But the Interweave editorial staff responded with their article on the Top 7 Reasons Our Next President Should Be a Knitter, and we think they're right.

No matter your political leaning, we all know the benefits of crafting. And while we may not know what Hillary Clinton or Donald Trump's New Year's resolutions are, but we do know what their hobbies are! It's a tough job, and taking up a craft can really help with the stress of working in politics. Here are some craft projects we think they might enjoy!
Hillary Clinton Inspired Crafts
Rumor has it that Hillary Clinton likes crossword puzzles. They give you brain a nice work out, just like crocheting! We think this adorable Crossword Puzzle Throw from our friends at AllFreeCrochet would be a great craft for Hillary to take up!

Get this project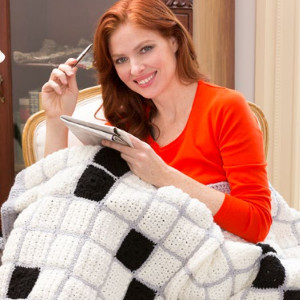 This Crochet Puzzle Ball is the perfect craft for Hillary Clinton, in our option. She loves problem-solving, and this puzzle ball is a great way for Hillary to have a little fun while also learning a new craft.

Get this project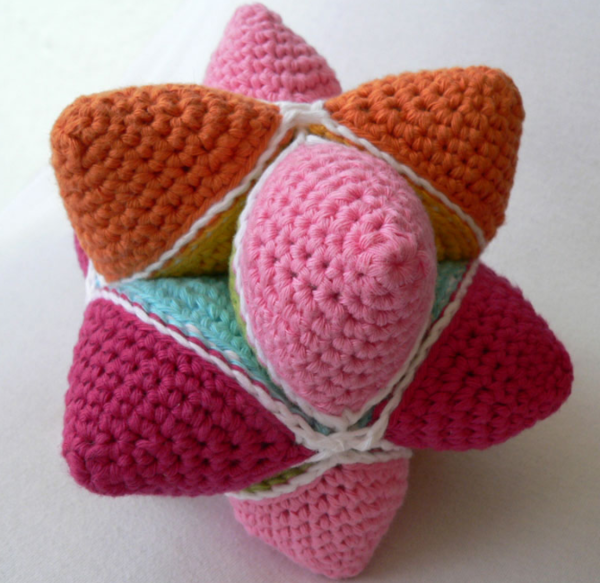 While it's not quite a crossword, this Scrabble Wall Art is a great craft for Hillary Clinton (or any Scrabble lover for that matter). It's a simple way to add some decor to that one blank spot on your wall that's also expressive.

Get this project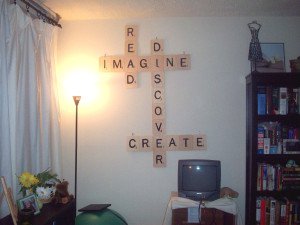 Barack Obama Inspired Crafts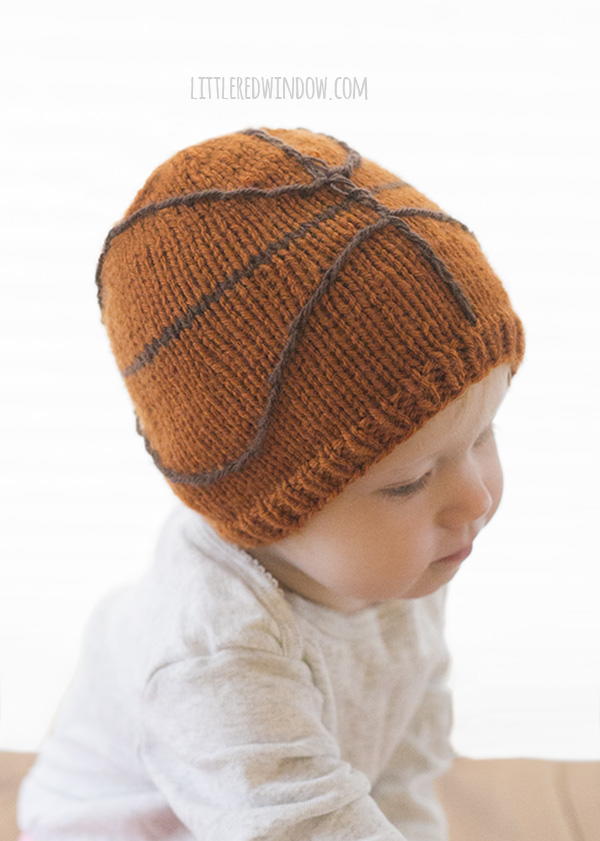 The Obamas love to garden, but sometimes you want to bring the outside in. We think these Mini Succulent Planters would make a great (and very trendy) craft for the Obamas and for you, too.

Get this project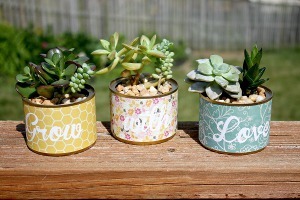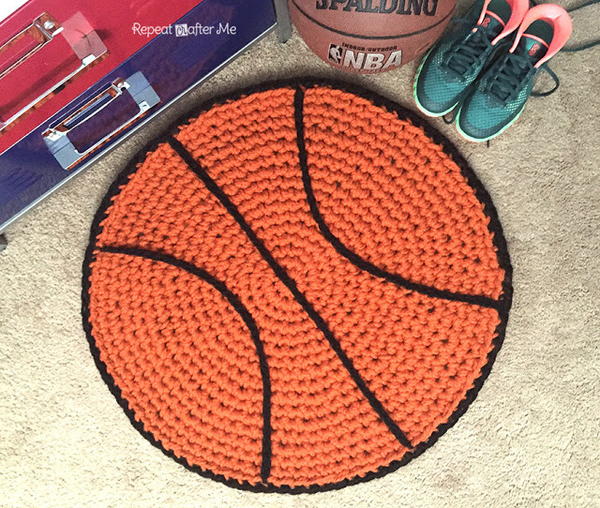 George Bush Inspired Crafts
In his retirement, the former President has famously taken up painting and has done portraits of everyone from his father to the Dalai Lama. If you're trying to channel your inner Picasso, like George Bush, we think that trying this ​Painted Butterfly Tray is a great place to start.

Get this project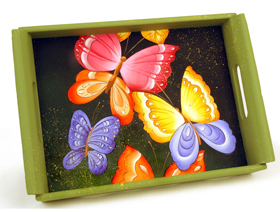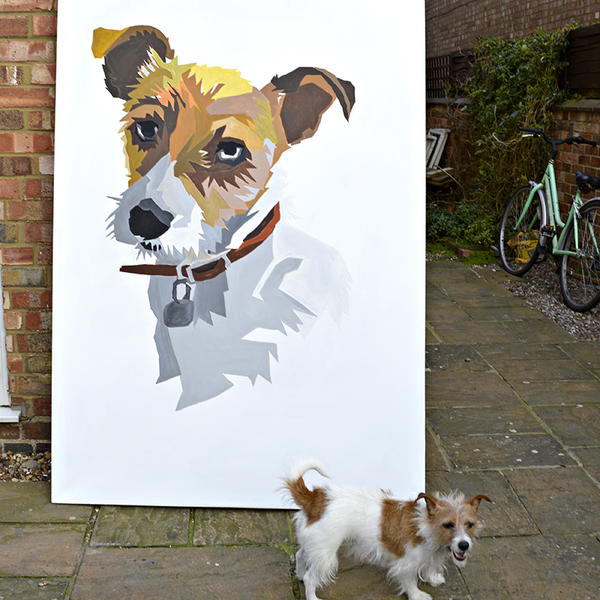 Donald Trump Inspired Crafts
It's no secret that Donald Trump likes to golf. These All-American Golf Club Covers are great for golfers on the go.

Get this project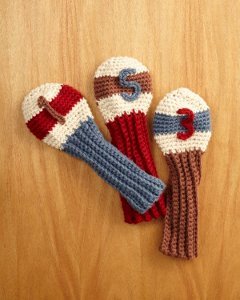 This Golf Themed Photo Cube is so simple to make, which makes it a great gift for the golf-lovers in your life. From Father's Day to President's Day, this handmade photo cube is a great place to keep your most treasured photographs.

Get this project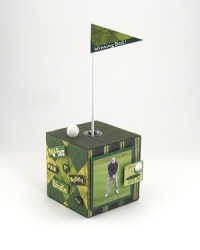 This Men's Golf Vest from our friends at AllFreeKnitting is a splendid project for the golfing President. While Trump has not broken the record for the President who golfed the most (that goes to Taft), we think this vest is a must-have for any golfer.

Get this project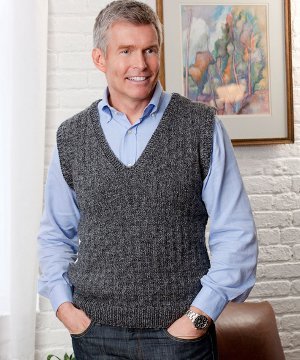 What crafts do you think our leaders should try?
Let us know in the comments!
Your Recently Viewed Projects
Join our community of 5 million crafters!
Get free craft projects, exclusive partner offers, and more.
Thank You for Signing Up!
There was an issue signing you up. Please check your email address, and try again.