Google's Top Searched How-Tos of 2020
Whipped coffee, DIY hand sanitizer, and homemade face masks are a few of the trends shared here.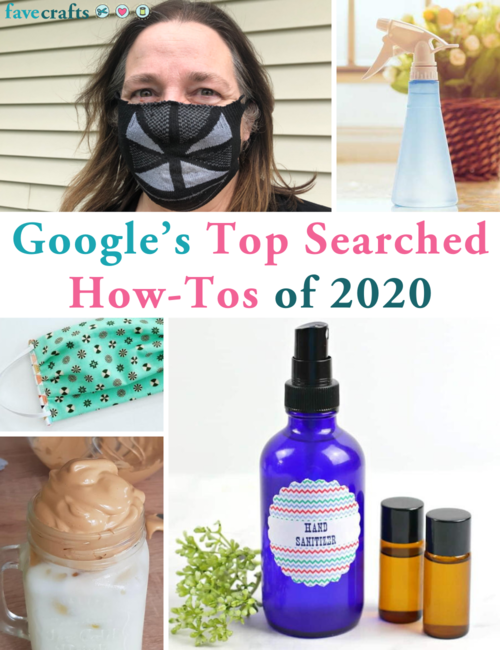 Google released their annual listing of the top searches of the year. While you've probably heard of many of these top searches, such as quarantine recipes and coronavirus how-tos, you may not have taken the time to make everything on this list!

Maybe you're in need of a new face mask to accessorize a particular outfit. Or maybe you're low on hand sanitizer and wondering if you can DIY it with ingredients you have at home. Maybe you finally want to make that whipped coffee recipe that you've seen all over social media this year!

Try making something new by exploring iconic how-tos from 2020. Discover some of Google's top crafty searches of the year.

If you missed the bus on making these items earlier in the year, it's not too late! Learn how with the free tutorials featured below.

And if you love what you see here, let us know by signing up for our newsletter, Quick and Crafty.
Google's Top 2020 Searched How-Tos
1. How to Make Hand Sanitizer
Diy Hand Santizer Gifts

This DIY Hand Sanitizer Gift idea is an easy make-at-home version that you can give to family and friends. Top with a free printable label. This easy hand sanitizer recipe uses ingredients that you already have at home.

Get the Tutorial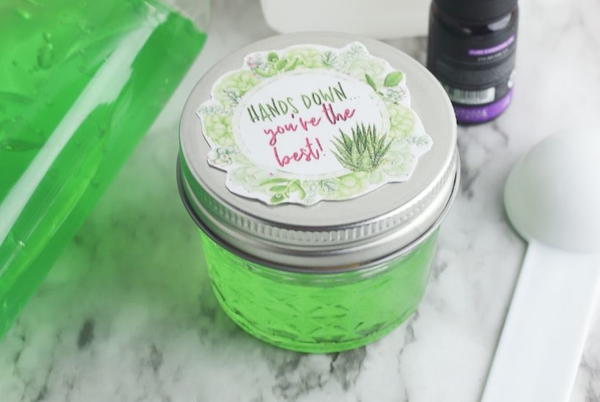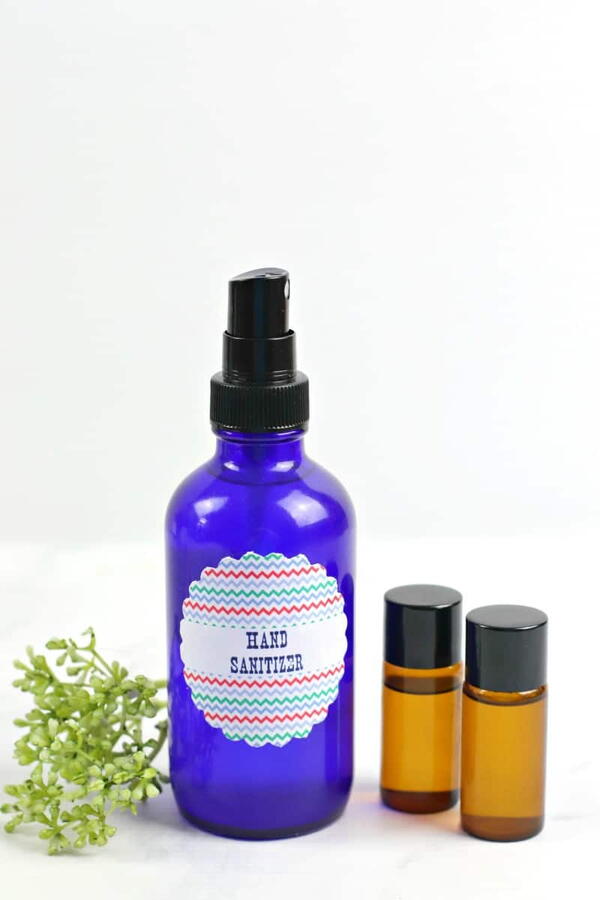 Easy Hand Sanitizer

Learn how to make an easy hand sanitizer recipe with aloe vera gel, alcohol, and essential oils. Lemon, frankincense, and tea tree oil work with the alcohol to kill germs. The aloe vera gel makes your hands feel soft. This is an easy recipe that's perfect for beginners.

Get the Tutorial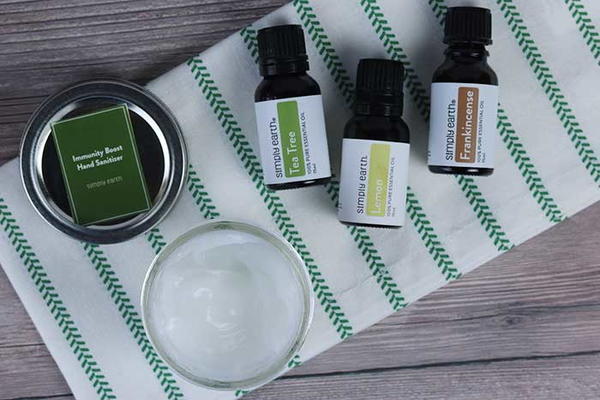 DIY Hand Sanitizer Spray Recipe

Hand sanitizer has to have 60 percent alcohol to be effecting. When you use 91 or 99 percent rubbing alcohol or a 190 proof alcohol, this recipe is over 60 percent. It also has aloe vera gel to and argan oil to moisturize skin and essential oils for a natural scent.

Get the Tutorial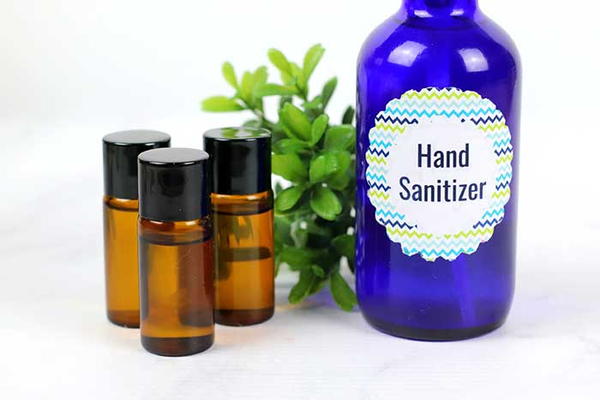 2. How to Make a Face Mask with Fabric
20 Top DIY Face Masks of 2020

Wearing a face mask has become a part of regular life for many of us during 2020. And throughout the year we've seen many creative and eye-catching DIY face masks from our crafting community! We've gathered our most popular face mask patterns of 2020 to share with you, along with some great face mask accessories, resources, and health reminders for you. 

View the Collection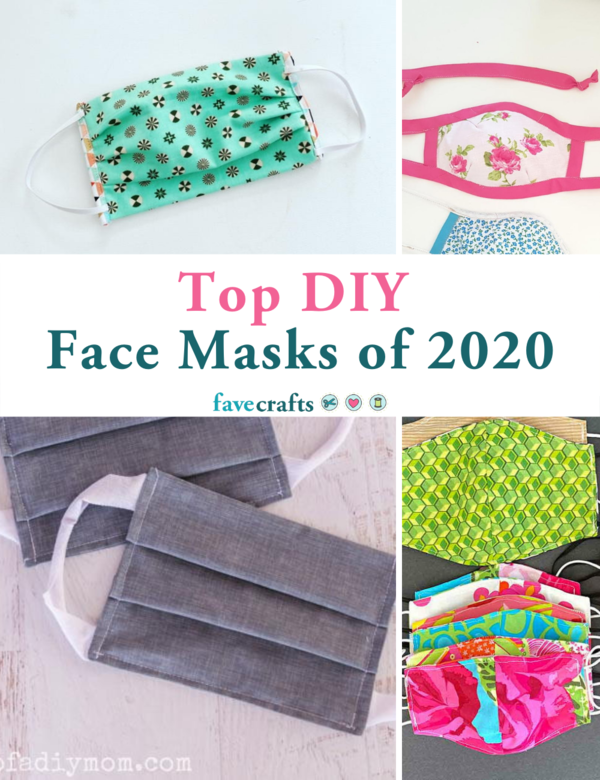 3. How to Make Whipped Coffee
Whipped Coffee
featured on RecipeLion.com

Whipped coffee took the whole media by storm with its airy, fluffy, cloud-like texture, divine taste and exotic name! Wanna join the new trend? Learn how to make your own amazing Dalgona whipped coffee at home in just a couple of minutes!

Get the Recipe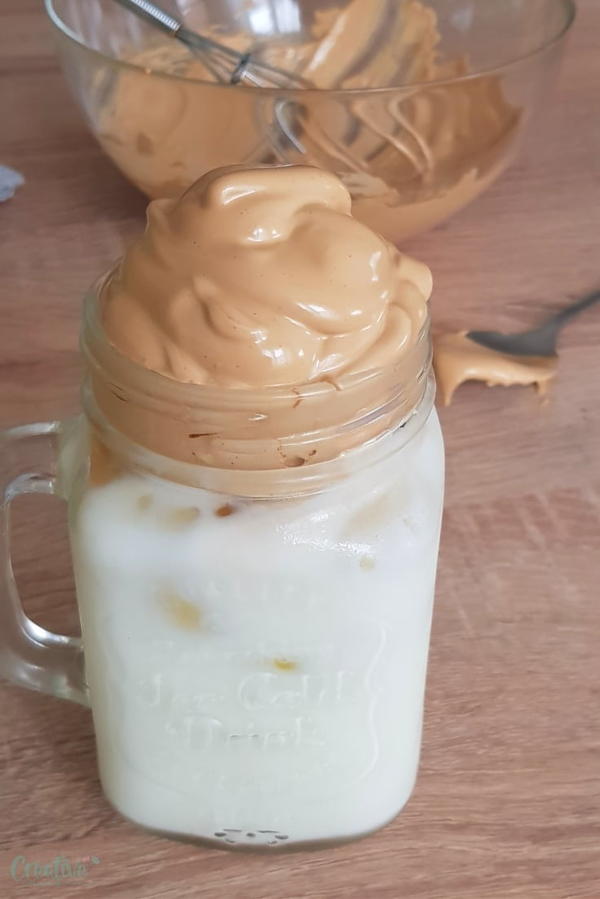 Bailey's Whipped Coffee Drink
featured on RecipeLion.com

This is a twist on the Dalgona coffee trend that is all over TikTok and Instagram. It's easy to make with instant coffee, sugar, and water. Then placed the whipped coffee over ice, milk, and Bailey's cream.

Get the Recipe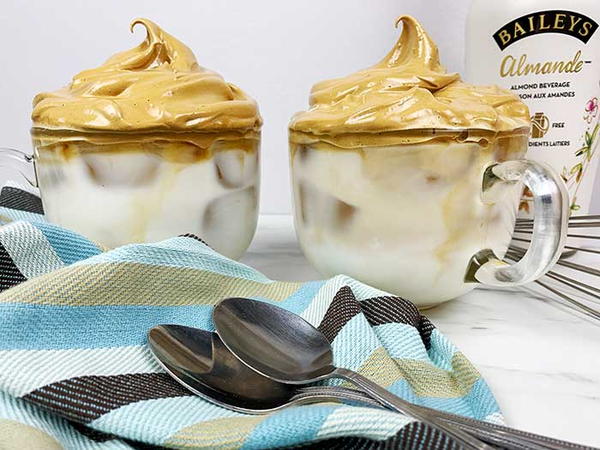 4. How to Make a Mask with a Bandana
No Sew Face Mask
featured on AllFreeSewing.com

Wearing a mask when you head outside is the new norm. But if you don't have any masks at home, don't worry! You can easily make your own no sew mask in just a few minutes. And all you need are three simple supplies to put this easy DIY project together – a bandana, rubber bands, and a coffee filter.

Get the Tutorial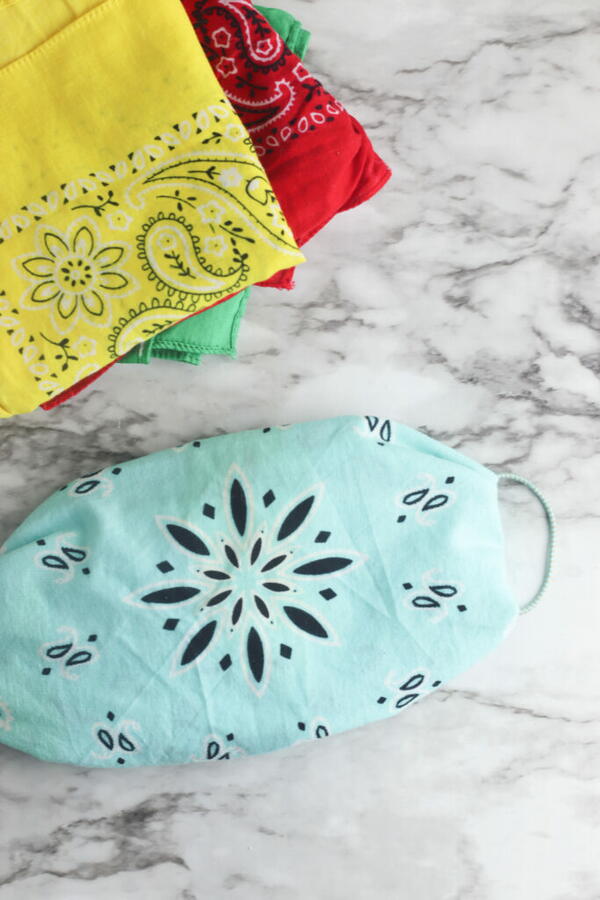 5. How to Make a Mask without Sewing
How to Make a Face Mask with a Sock

Maybe you're out of fabric, or sewing isn't really your thing. Maybe you need your mask ASAP, and you don't have time to wait for an online order to be delivered. This simple no sew face mask DIY has got you covered!

Get the Tutorial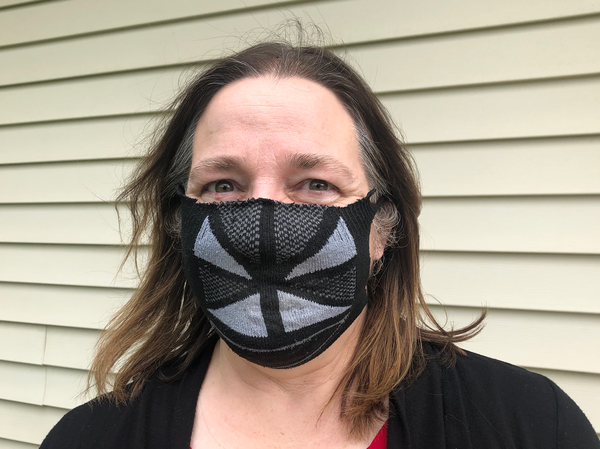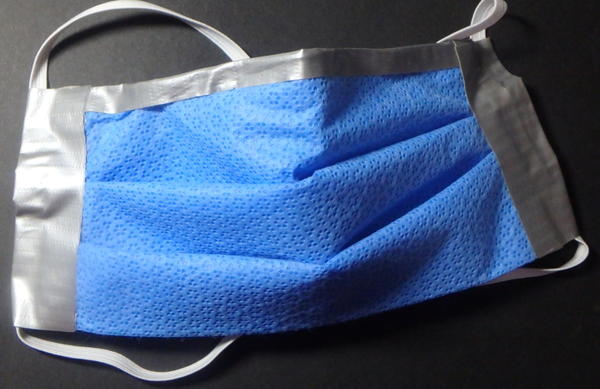 How To Make A No-Sew Face Mask Using T-Shirt
featured on AllFreeSewing.com

This no-sew face mask is doubled layered so you can put filter material in between. What you need to make no-sew face mask is a T-shirt and sharp scissors and free template that is available to download. The template is in adult and child size.

Get the Tutorial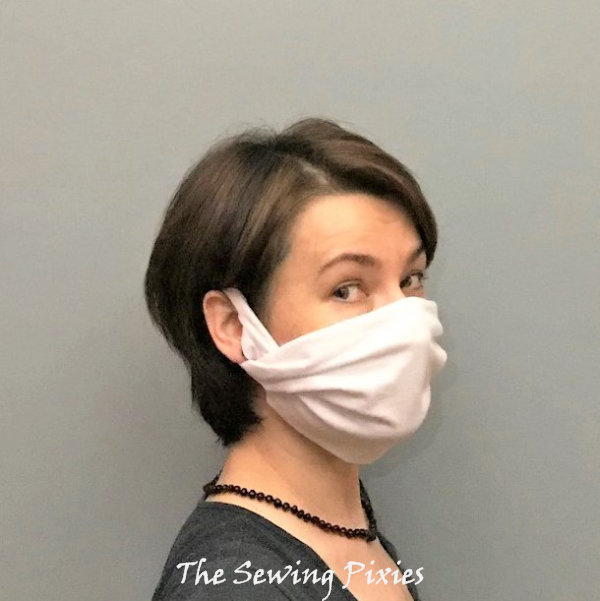 6. How to Make Disinfectant Wipes
DIY Disinfectant Spray Recipe

Learn how to make a DIY all natural disinfectant spray recipe. This nontoxic spray is over 60 percent alcohol to kill germs on surfaces. It's made with a high percent rubbing alcohol or a high proof vodka. It also has vinegar and essential oils.

Get the Tutorial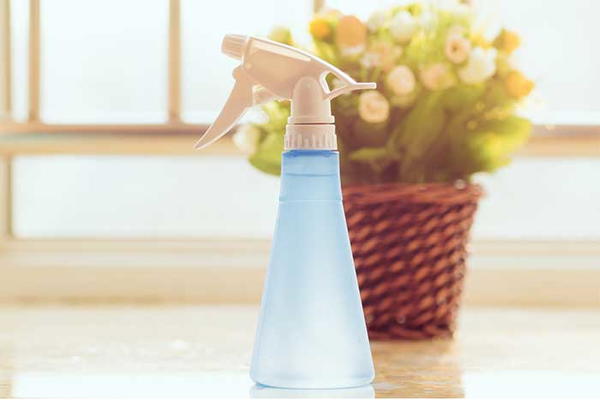 Your Recently Viewed Projects
Join our community of 5 million crafters!
Get free craft projects, exclusive partner offers, and more.
Thank You for Signing Up!
There was an issue signing you up. Please check your email address, and try again.