10 Rainy Day Crafts for Grey Skies
Don't let gloomy weather get you down! Craft your way to blue skies with these rainy day crafts.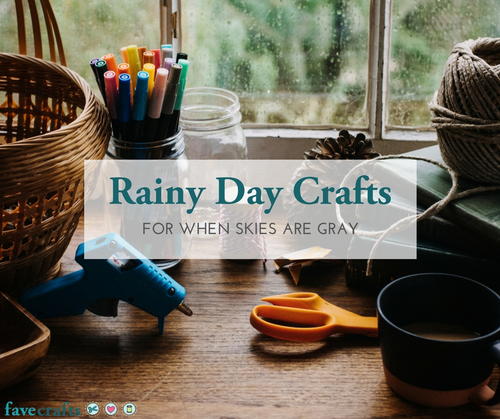 If you're anything like me, you probably get a little excited when it starts to rain. I'm a bit of a homebody. So an excuse to stay indoors and craft? I'll take it!

Knitters, crocheters, makers, and DIYers alike can appreciate a good crafting session. Whether you're knitting a cowl, making a fairy garden, or decorating some adorable printables, a day spent crafting is a day well spent.

That said, not everyone enjoys the rain. And after a while, the gloomy weather isn't so fun. Beat the bad weather blues with these 10 Rainy Day Crafts that are sure put a smile on your face!
1. Blustery Day Cowl Pattern
Break out the crochet hooks! Making this Blustery Day Cowl Pattern is a lovely way to spend a rainy day. It's stylish, warm, and would make a great handmade gift.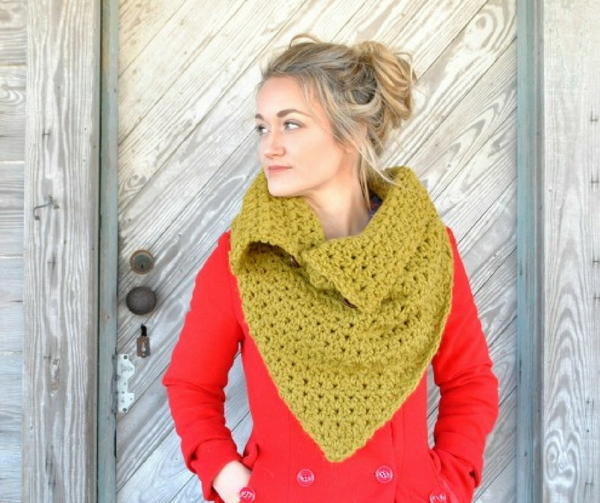 2. Yarn Wrapped Tornado Craft
Don't let stormy skies get you down! This Yarn Wrapped Tornado Craft is the perfect kids craft for when the skies are gray.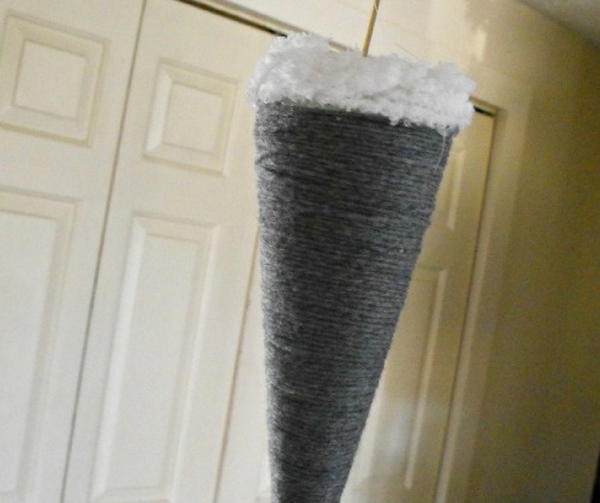 3. DIY Fairy Garden
How cute! This previous DIY Fairy Garden video will let you bring a little bit of nature indoors when it's raining.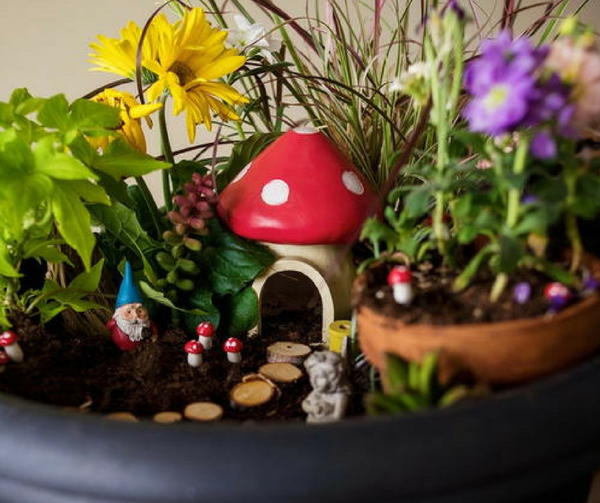 4. Extra Chunky Gratitude Blanket
Picture it: a rainy day spent indoors with a hot cup of coffee, a good book, and the warmest blanket ever! Sounds nice, right? This Extra Chunky Gratitude Blanket is just what you need for when you're feeling a little... under the weather.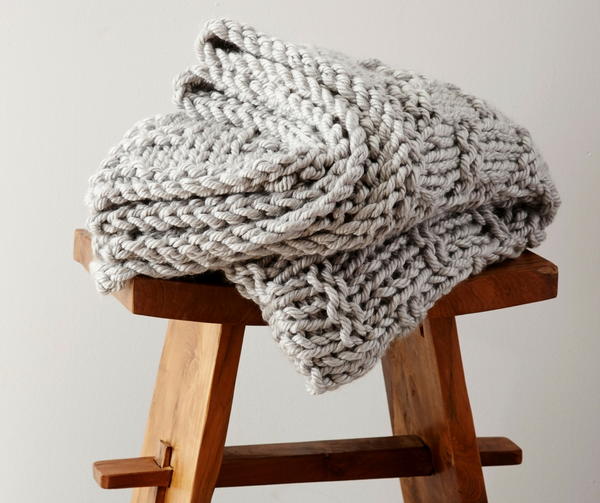 5. Image Transfer on Glass
Looking to try a new kind of craft? This Image Transfer on Glass project is way easier than you might think. Plus it's a great way to add a personal touch to your glass jars. Create personalized center pieces or label your spice jars with this image transfer technique.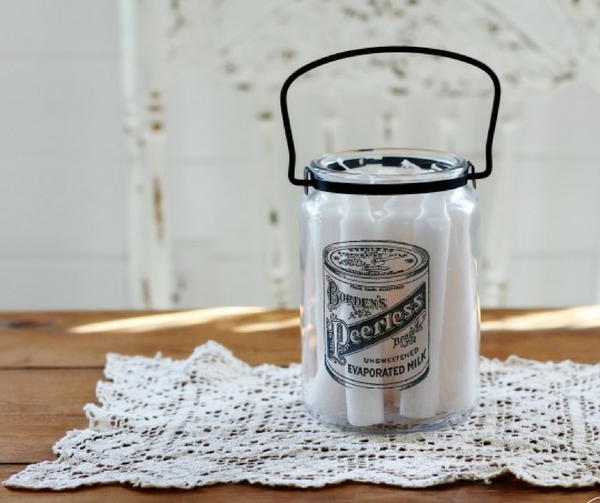 6. Fall Coloring Book Page Bookmarks (Printable)
" There's nothing better on a rainy day than curling up with a cozy blanket and a good book or spending time coloring with the family. These free Fall Coloring Page Bookmarks are perfect for both rainy day activities."
-Dawn from bydawnnicole.com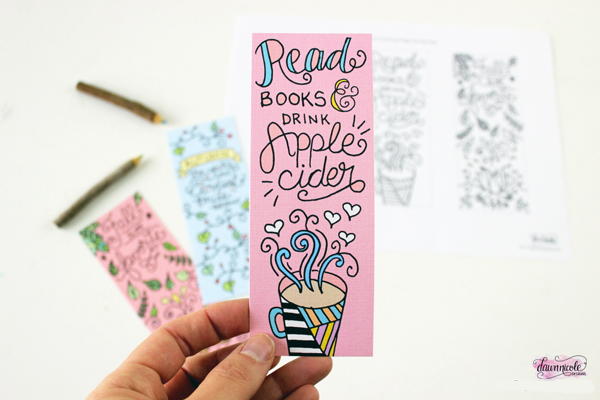 7. Easy Chunky Knitted Footies
These easy-to-make knitted footies are the perfect activity for a rainy day because they take no time at all!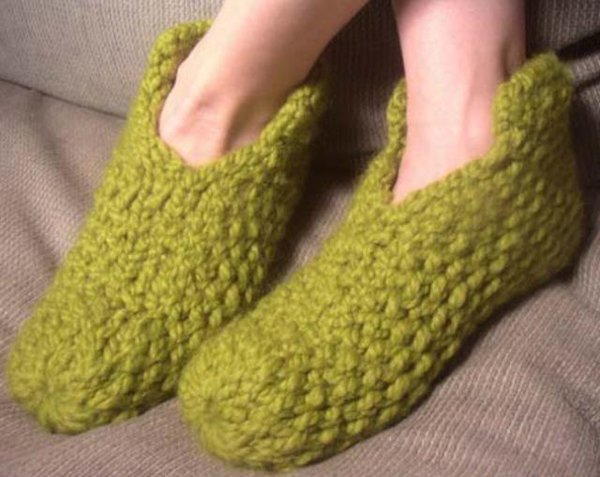 8. 1-Hour Crochet Coffee Cozy
Get cozy! This one-hour crochet pattern is just what you need for a quiet day at home. Even that bright yellow color alone is enough to put a smile on your face.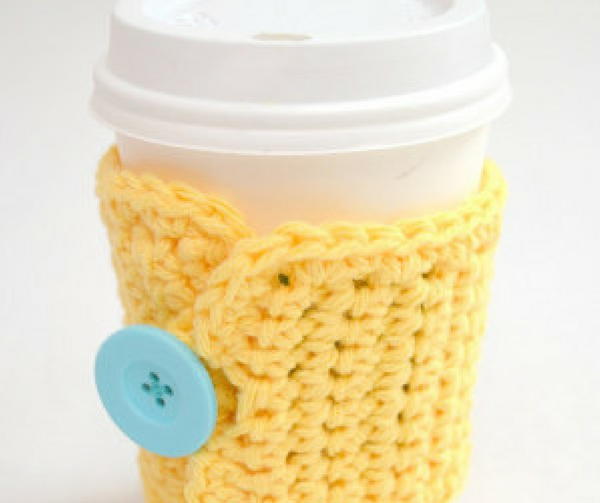 9. How to Make a Rice Heating Pad
This simple sewing project is great for a rainy day because it can keep you nice and warm and relaxed. It's easier to make than you might think, and it makes a great homemade gift as well! Give this handmade heating pad a try, and you'll craft away the rainy day in no time.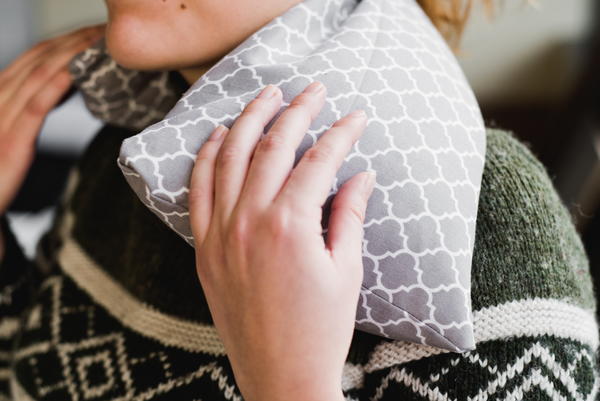 10. Easy Knit Hat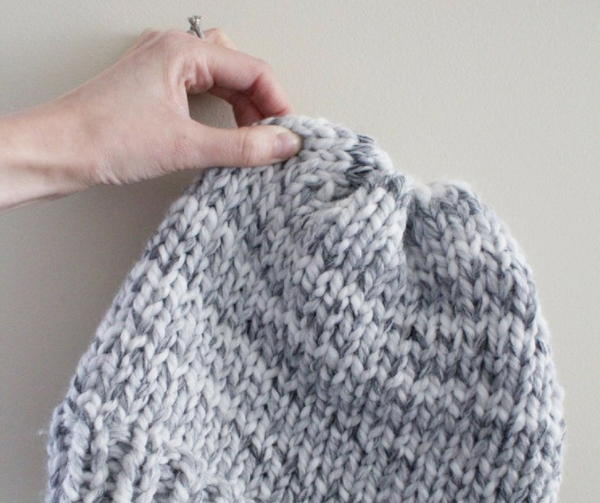 11. Easy Knit Headband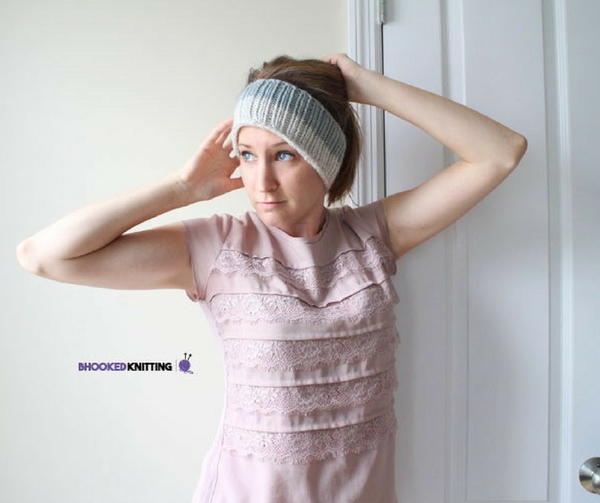 12. Tranquility Knit Shawl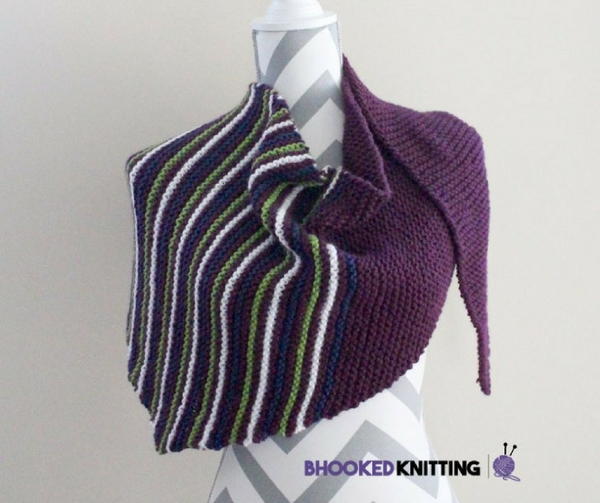 13. Rainbow Perler Bead Pattern
After the rain comes the rainbow! Don't let the dreary weather get you down in the dumps. This Rainbow Perler Bead Pattern is fun and cheery, which makes it perfect for a gray day.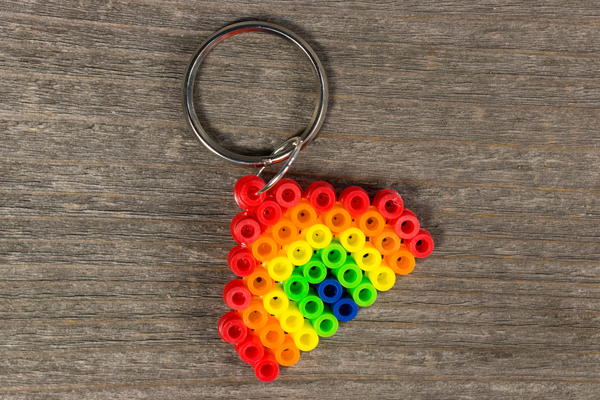 What crafts do you make when it's rainy?
Let us know in the comments!
Your Recently Viewed Projects