Geometric Adult Coloring Page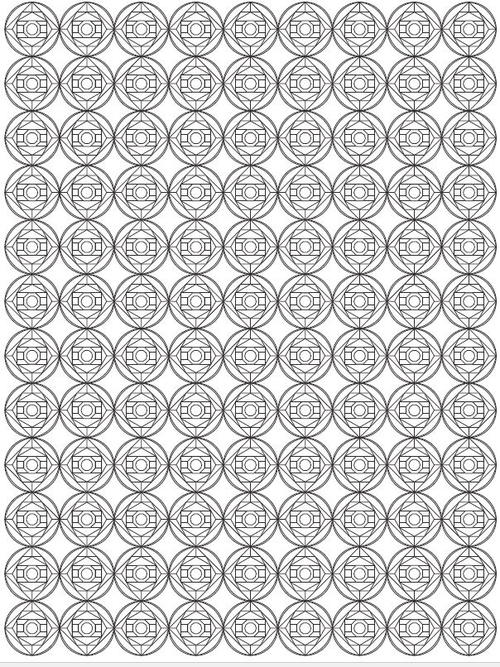 Free adult coloring sheets are perfect when you need to just zone out. This Geometric Adult Coloring Page is repetitive, eye-catching and the epitome of relaxation. Once you start coloring, you won't want to stop, and luckily there are so many teeny tiny spots to fill in. The many shapes will keep you busy and engaged. Free adult coloring sheets are a great way to clear your mind and focus on meaningful. Take this printable with you on a plane or train to help decrease anxiety.

Download this Geometric Adult Coloring Page now!
---

Find this printable, and many more, in our new eBook, 7 Adult Coloring Pages. With beautiful designs you can print from the comfort of your own home, this eBook is the perfect way to relax and unwind after a crazy week. Download your own free copy today!
---
Your Recently Viewed Projects