4 Easy Crafts to Make While Watching TV
Keep hands busy while watching TV!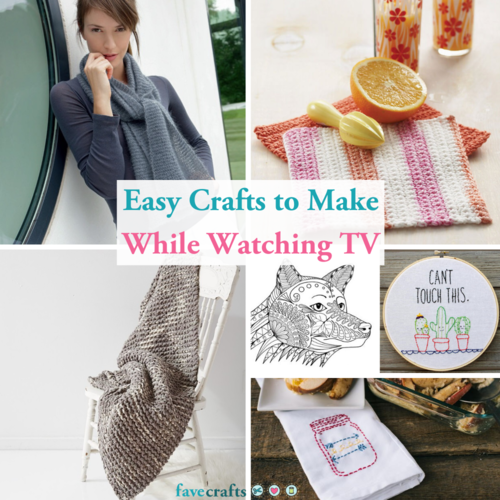 Keep hands busy while watching TV! Discover some of our favorite mindless crafts you can make while Netflix is on. Not only do we write about our favorite types of projects, but also we share specific patterns and tutorials to start with!

Many of these projects are wonderful to do while listening to audiobooks, podcasts, or that favorite movie you've seen a hundred times. It can be so satisfying to do things with your hands while watching a show simultaneously. Keep active while you take in the latest season of your favorite show. These are the perfect couch potato patterns!

If you love what you read below, let us know by subscribing to our newsletter, Quick and Crafty.
Easy Crafts to Make While Watching TV
1. Crochet
Crochet is our favorite craft to recommend while watching TV. After you've mastered the basics, choose an easy pattern and away you go! Simple patterns like dishcloths, scarves, and even afghans are great because the patterns can be repetitive, which is perfect for when you're trying to multitask.

In order to get started crocheting, check out any of these wonderful resources:
And don't miss a few of my FAVORITE beginner-friendly patterns below!
Pink Grapefruit Dishcloth
This is the simplest dishcloth pattern you can crochet! It features only single crochet stitches. Make multiple while binging your favorite show. Later, give them as gifts or keep them for yourself.

via favecrafts.com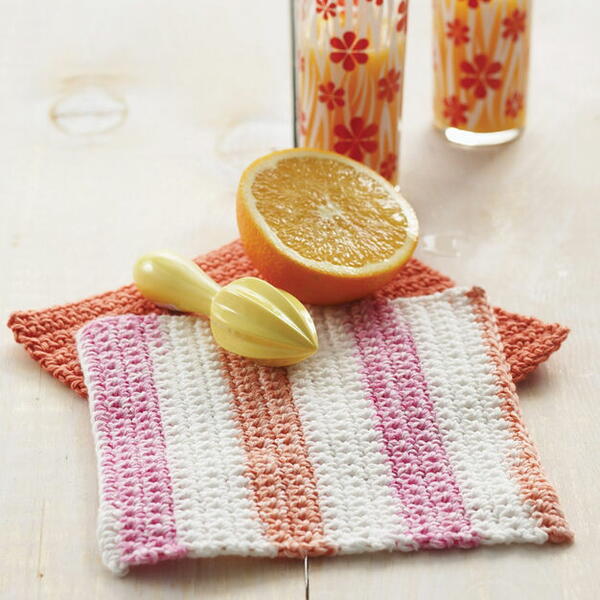 Classic Crochet Infinity Scarf Pattern
This is one of my favorite crochet patterns ever. I've made TONS of these scarves for loved ones...and several for myself, too! The chunky yarn and simple stitch pattern make it super easy to work up. I don't even count the stitches once this pattern gets going. It's super cozy and wonderfully mindless!

via fiberfluxblog.com
featured on allfreecrochet.com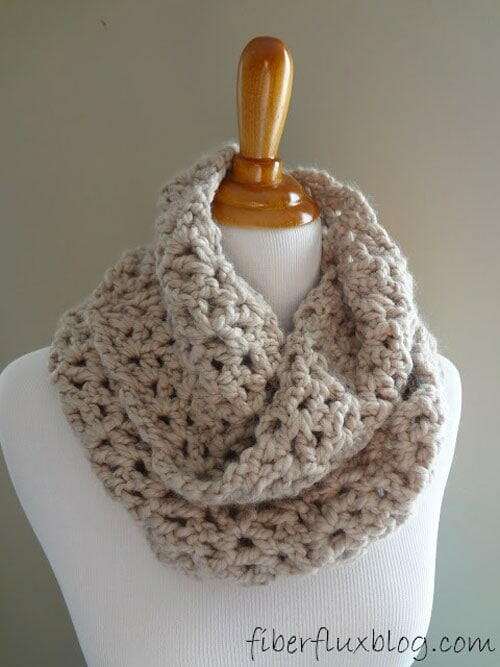 Simple Baby Afghan Tutorial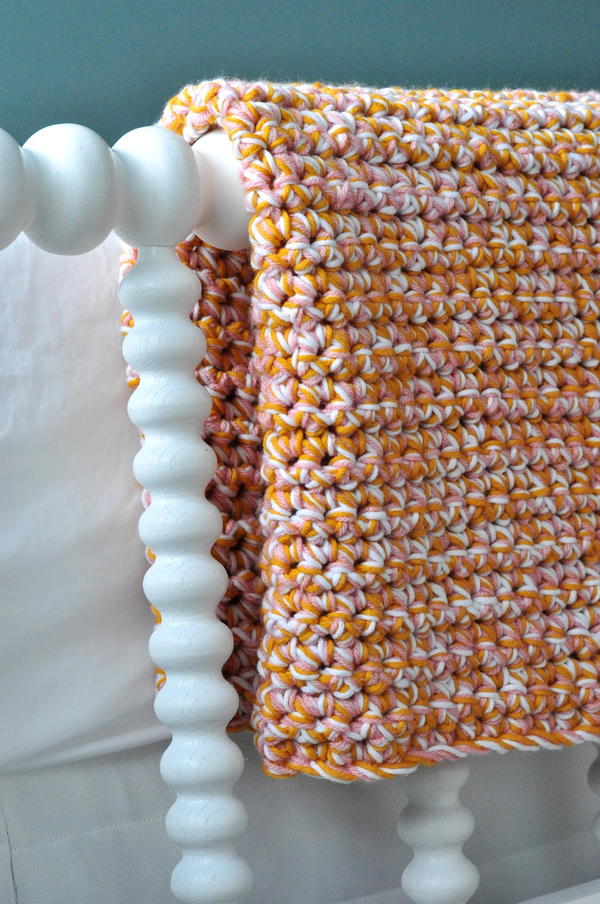 2. Embroidery
Embroidery seems to only be increasing in popularity, and it's easy to learn how to do it! You can draw a picture on cloth and stitch the design with embroidery floss, or you can print a pattern to use, too. Once you master some of the basic stitches, you'll be in great shape to work up a lovely piece of wall decor. Below are a few darling tutorials to try. And don't forget to get started with some of these introductory lessons:
Adorable Hand Stitched DIY Tea Towels
This adorable pattern is a simple design and so farmhouse chic. The project comes with a free printable PDF, and the thread used is thick enough that you'll complete this pattern in no time!

via favecrafts.com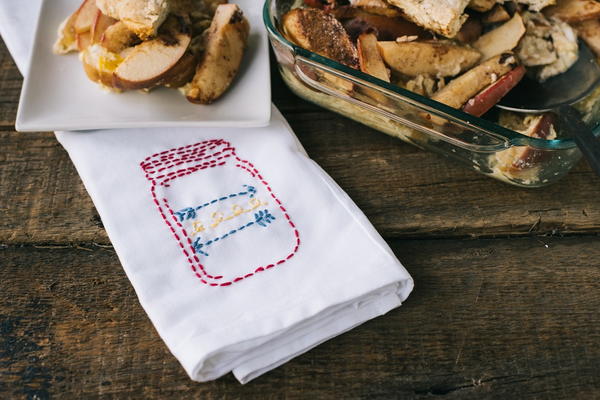 Cute Cactus Embroidery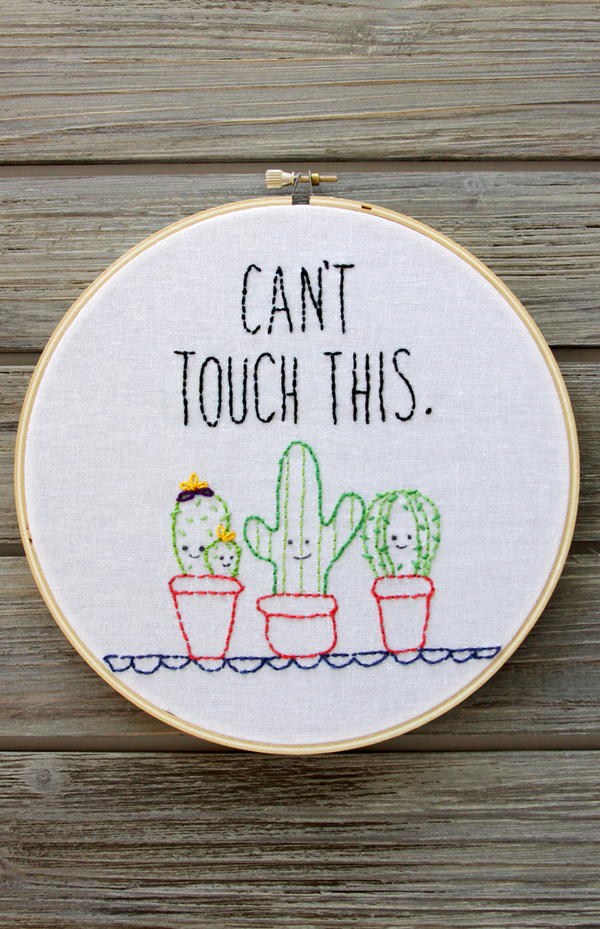 3. Knitting
Similar to crochet, knitting is a perfectly mindless craft to do while the TV is on. Learn the basic stitches (after all, knitting is almost entirely comprised of the knit and purl stitches!), then get to work on a simple scarf or shawl. Check out our favorite bingeworthy patterns below. But first! Check out these knitting resources to get started:
Quick and Easy Fashion Scarf
This might be the simplest pattern ever! The yarn is the showstopper here, proving not every pattern needs to involve fancy stitchwork to look impressive. This project uses the knit stitch only, so settle down with your tea and a great show and get knitting.

via allfreeknitting.com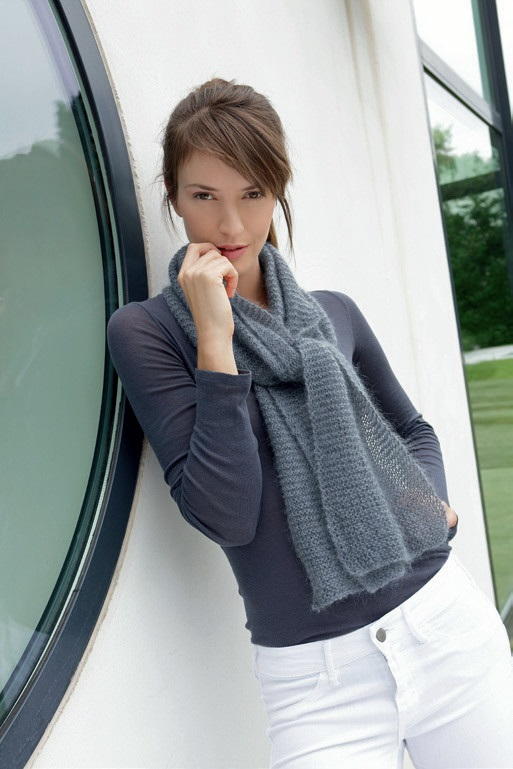 Stormy Weather Blanket
Create this droolworthy blanket to match your classy and modern living room decor! This project is both super simple and works up quick because you create it using two strands of yarn held together.

via allfreeknitting.com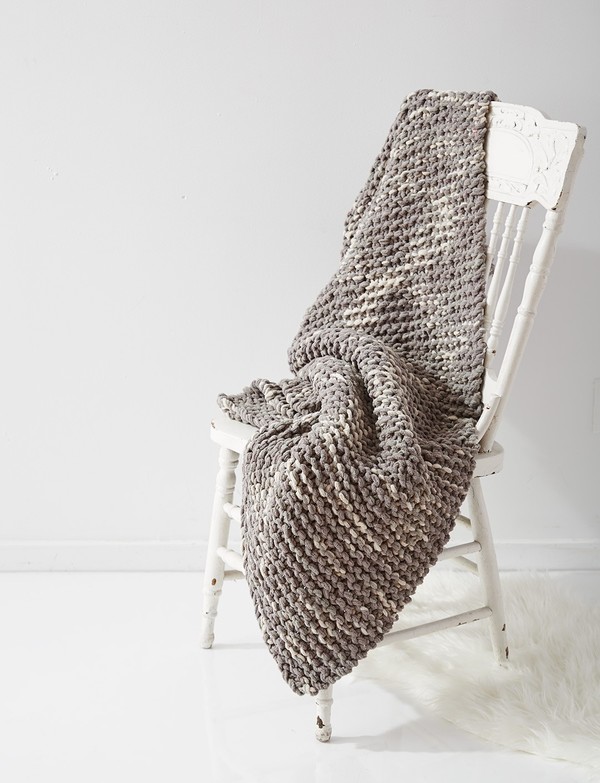 4. Adult Coloring
One of the simplest projects you can do is print and color an adult coloring page! These pages can later be made into framed artwork, turned into greeting cards for loved ones, or included in a scrapbook. We have dozens of free printable coloring pages, many of which are available as instant PDF downloads!
43 Adult Coloring Pages (PDF Downloads)
The name says it all! Browse 43 of our PDF coloring pages and get coloring!

via favecrafts.com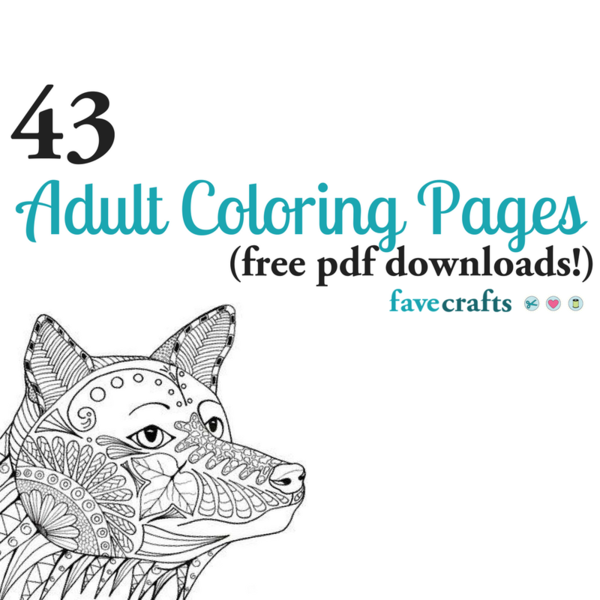 What craft do you like to do while watching TV?
Your Recently Viewed Projects