21 Pipe Cleaner Crafts for Kids and Adults
Chenille stem flowers are just one type of project you can make with this handy craft material.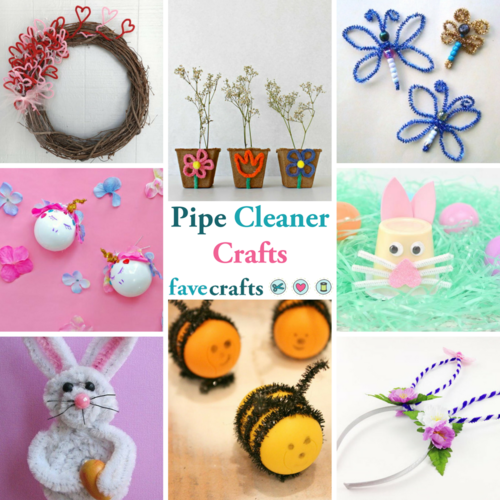 Pipe cleaner crafts are absolutely fantastic because they are so inexpensive and totally fun to play with. They're popular for kids crafts because they can help with fine motor skills in addition to being so much fun to play with, and they're great for adults because you can make surprisingly pretty projects with this fluffy craft supply.

Twist and shape your pipe cleaners into butterflies and flowers, use them to make antlers and unicorn horns, or simply add them as embellishments to other projects. There are a variety of excellent pipe cleaner ideas in this collection, including Christmas pipe cleaner crafts and Easter pipe cleaner crafts. These fun pipe cleaner crafts will help you come up with even more ideas for things to do with pipe cleaners. View the complete list below now.
What is your favorite thing you've made with pipe cleaners?
Your Recently Viewed Projects