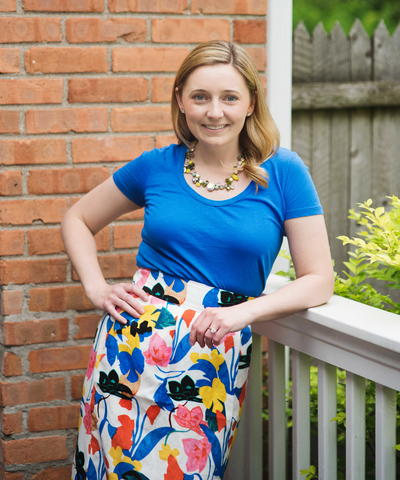 Addie Gundry received her master's degree in culinary arts at Auguste Escoffier in Avignon, France. She has worked for Christian Etienne, Daniel Boulud, Thomas Keller, and Martha Stewart on management, restaurant openings, brand development, editorial, marketing, and sales. In 2015, she won Cutthroat Kitchen on Food Network, and in 2017, she competed on the 13th season of Food Network Star. As the executive producer for RecipeLion, Addie creates culinary content for multiple Web platforms and communities.

She is the chef and author of RecipeLion's 103 Cookbook series and has her own cooking and entertaining blog, Easy Elegant Entertaining.

She and her husband, Alex, live in Lake Forest, IL with their baby boy, Cooper, and happy puppy, Paisley. They love hanging out in the backyard, cocktail walks around the neighborhood, and spending time with friends and family.
Your Recently Viewed Projects