Craft Giveaways and Reviews
FaveCrafts.com features a new giveaway and review every week. Our giveaways last for two weeks and you can enter once a day.

Read all reviews.

Current Giveaways and Reviews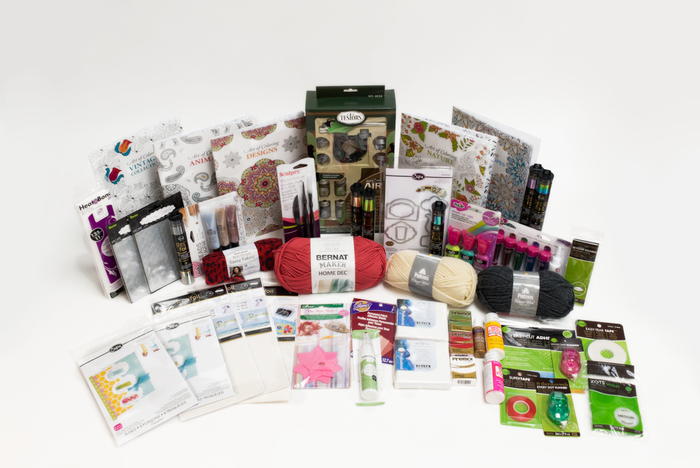 March 1 through March 31: National Craft Month 2017 Grand Prize Giveaway
BONUS: Comment on one of our brand new, National Craft Month videos with the hashtag #NationalCraftMonth2017 to get an extra entry each day!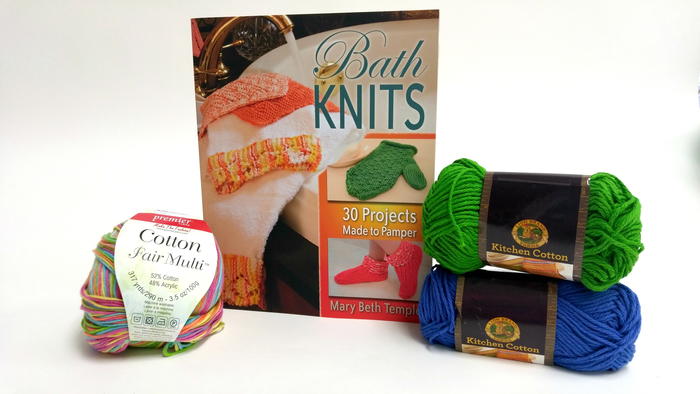 March 6 through March 19: Bath Knits Book and The Yarn You Need Giveaway
Read our review of Bath Knits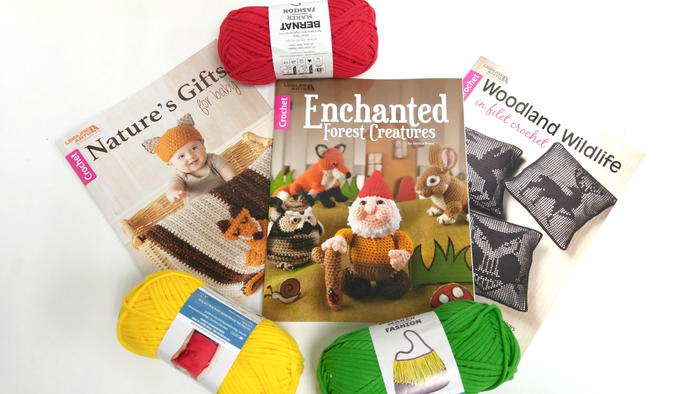 March 13 through March 26: Enchanted Forest Creatures Crochet Books and Yarn Giveaway
Read our review of Enchanted Forest Creatures
Upcoming Giveaways and Reviews
March 20 through April 2: Easy Push Button PenBlade Giveaway

Have Your Products Featured
If you are interested in having your product featured as one of our giveaways, please contact us. There is no charge to participate and it's a great way to promote your brand and products.

Interested in More Giveaways?
Find more giveaways from our friends below: