Craft Giveaways and Reviews
FaveCrafts.com features a new giveaway and review every week. Our giveaways last for two weeks and you can enter once a day.

Read all reviews.

Current Giveaways and Reviews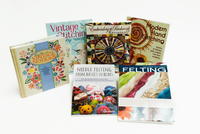 September 19 through October 2: Vintage Needle Felting and Embroidery Giveaway Bundle
Read our review of Needle Felting from Basics to Bears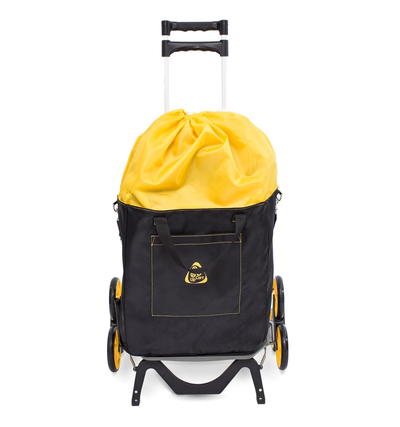 September 12 through October 9: UpCart and UpGrade Bag Giveaway
Read our review of the UpCart and UpGrade Bag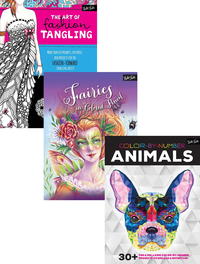 September 26 through October 9: Ultimate Coloring and Tangling Giveaway Medley
Read our review of Color-by-Number: Animals
Upcoming Giveaways and Reviews

October 3 through October 16: Adult Coloring Book Treasury Giveaway Bundle
Read our review of the Adult Coloring Book Treasury

October 10 through October 23: Downton Abbey Yarn Giveaway
Read our review of Downton Abbey Yarn
Earn Extra Entries
Increase your chances of winning each giveaway by earning extra entries. Here's how:

1. If you feature our giveaway on your blog with a link to our giveaway page, we'll give you an extra entry. Send us the link to your blog post.

2. If you promote our giveaway via social media by using the provided buttons on the giveaway page, you'll automatically be given an extra entry for each social media post. There are buttons for Twitter and Google+.

Have Your Products Featured
If you are interested in having your product featured as one of our giveaways, please contact us. There is no charge to participate and it's a great way to promote your brand and products.

Interested in More Giveaways?
Find more giveaways from our friends below: