We know you love holidays as much as us, so why not have all your favorites together on one great list? AllFreeHolidayCraft's list of the top 100 seasonal craft ideas has everything that your heart desires! From Valentine's Day to the Fourth of July and every season in between, this collection will have you covered through the entire year. Not only does this list offer you all of our top crafts from the past year, it also features a variety of your most-loved techniques. Whether you're looking for a way to use up your leftover yarn or fabric, how to recycle old holiday cards, or  how to create the perfect party atmosphere, we've got you covered with this collection!



Winter Crafts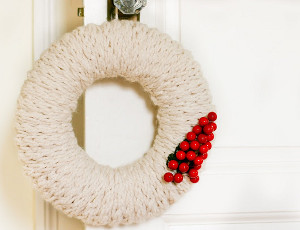 Stay warm and toasty by the fire while you make our top winter crafts of 2013. These cute and creative crafts for winter touch on all the top holiday ideas from the entire season!

Big Rice Krispie Kisses
3 Dollar Heart Frames
Valentine Snowflake Garland from Coffee Filters
Finger Knit Wreath




Spring Crafts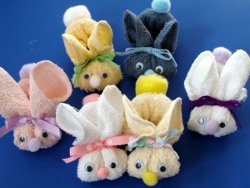 These pretty pastel ideas come in all shapes and sizes. From Easter crafts for spring to handmade wreaths and much, much, more, this list of our most popular crafts for spring will have you bouncing like a bunny from March through June.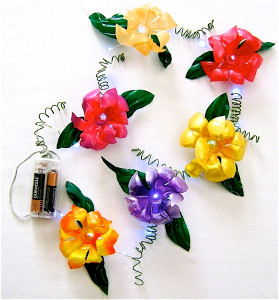 The sizzlin' seasonal sun has a lot of fun to offer, and these
most-loved summer crafts
only make it a more enjoyable season. Deck out your garden, hit up the beach with some DIY accessories, and add a nautical touch to your home.






Fall Crafts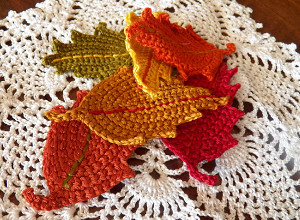 Make your own leaf crafts, find our favorite pumpkin patterns and celebrate Halloween and Thanksgiving, all with one handy collection. You'll be sure to fall in love with these fall crafts, and autumn is always near!

Beginner Fabric Pumpkin Tutorial
Fall Fabric Scrap Wreath
Quick and Cool Crochet Leaves
Magical Fall Candles
What is your favorite season to craft for?

LOVE PAPER CRAFTS?
Enter to win a copy of 
Countdown Calendars
from Stash Books! The deadline to enter is January 14, 2014 at 11:59:59 p.m. Eastern Time. Filled with full-color photographs and a wide variety of crafts,
Countdown Calendars
is the perfect resource to consult for any celebration.
Latest posts by AllFreeHolidayCrafts
(see all)