The 90s are back in full swing with chokers showing up on store shelves and beautifully bright, neon craft ideas populating the most popular crafting blogs and sites more and more every day. The days of 60s/70s/80s nonstalgia is taking a backseat to the #ThrowbackThursday love for all things 90s-themed. If you're really looking to craft like it is 1999, consider making perler bead craft ideas. These brilliant little beads were popular back in the 90s and are experiencing resurgence now that we're starting to look back. Traditional perler bead patterns create charming little designs from melted beads. This list offers perler bead patterns that are used in unexpected ways. Whether you're making perler bead jewelry or perler bead home décor, you're sure to love the 14 Actually Pretty Perler Bead Crafts to Melt.
   Unexpected Perler Bead Patterns and More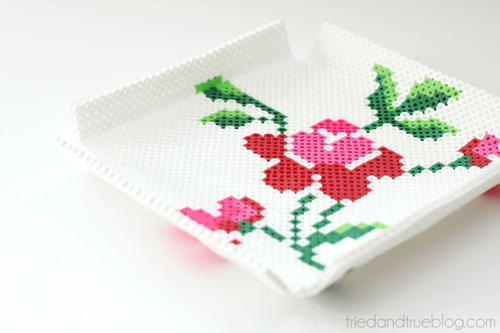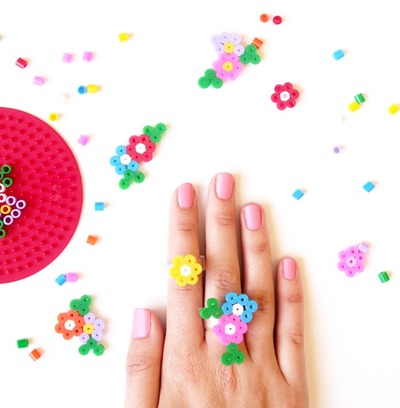 ---
Find even more 90s-inspired craft project ideas in our collection of rad rainbow loom ideas, 10 Rubber Band Loom Projects.
---
What types of unexpected projects have you made with beads?