On December 8th, we had the lovely opportunity to learn how to make a foiled card with Dawn from Therm O Web! If you're not sure you've heard of Therm O Web, you're probably familiar with their Deco Foil sheets (among other adhesive products)! We had a wonderful time playing with this Deco Foil on our cards.
Dawn brought a lovely package of materials for us to do our make and take, and the card was so fun and easy to put together. See that circle with "Let it snow" written on it? That was printed with a laser printer, and laser ink works with Deco Foil. Note: you must use laser ink. Foils do not work with an inkjet printer.
Behold! All you need to adhere the foil to the ink is a laminator machine. Run it through…
It came out perfectly!
You can also stick the foil to glue from Therm O Web's Deco Foil adhesive pens. We drew stars and snowflakes inside the cards, added the foil, and boom:
Easy as pie! Using the adhesive pens and bits of foil is such a great way to add a bit of interest to any blank spot on a card, scrapbook layout, or any paper craft.
Die cutting the circles gave us, of course, perfect circles, and also added some lovely layers to our card.
Here is what some of our staff had to say:
I sent this card to my friend, and she was shocked that I made it myself. This card was easy to make, yet it looked like it was made by a professional. -Beth Ann Morely, Editor

"I'm not the craftiest person, but using the Therm O Web products to create such a beautiful seasonal card was easy! I love the way the finished product looks. The different colors and textures make the card unique and unlike anything you'd see in a greeting card store. The hardest part of the process was deciding who would be the lucky recipient of such a stunning handmade card!" – Kathryn Abrams, Editor

"I love the look of homemade cards, but I hadn't done much paper crafting before. It was great to learn a new skill while trying out Therm O Web's products. I especially liked using the Deco Foil – it made the cards look so festive and fun. Plus, I got to take home a beautiful holiday card at the end!" – Natalie Taylor, Editor

"It was so much fun having Therm O Web in the office. Not only was the card that we made beautiful, it was surprisingly easy to create! Even some of our editors with minimal craft experience created something truly stunning. As a company, we welcome any opportunity to step away from our computers for an hour or two and explore our creative side as a group. It's an added bonus when we get to play around with the products that we write about on a daily basis, and get to know the faces behind the names of our company contacts!" – Jenny Benoit, Managing Editor
Clearly we had a great time!
Want to make your own lovely card using pretty foils? Check out some of our favorite Therm O Web tutorials below: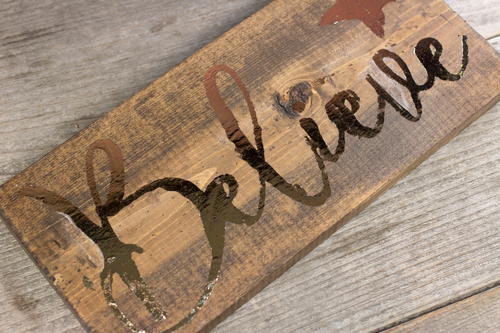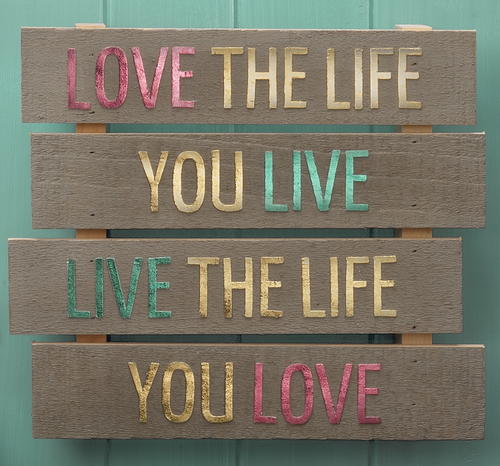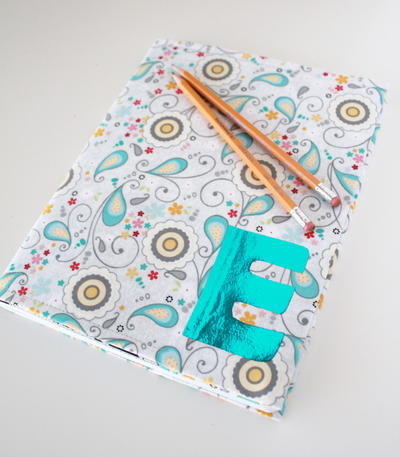 What new project will you add foil to?