The first Shark Week aired on the Discovery Channel in July of 1988, making shark week nearly 30 years old to this date. This fact alone is a testament to our obsession as a culture with sharks. Sharks are the dinosaurs of the deep, inspiring fear and fascination in our hearts. I've always been a little in love with sharks and, because of this, am a huge fan of Shark Week. A whole week dedicated to those chomping, swimming fishes? Yes, please!
In order to celebrate Shark Week, we have collected a wide range of shark craft ideas. From shark crafts for kids to more adult ideas like shark tooth necklaces and crochet patterns, the Shark Week crafts below are sure to be adored by any friend of these fierce fishes. Just keep scrolling (or swimming) to see all the jaws-dropping Shark Week crafts we have to offer. They won't bite. We promise!
19 DIY Crafts for Shark Week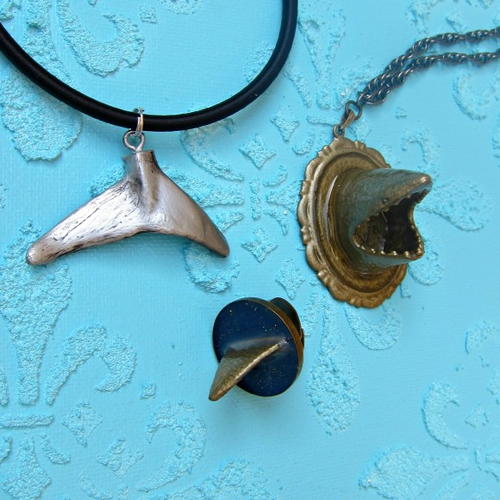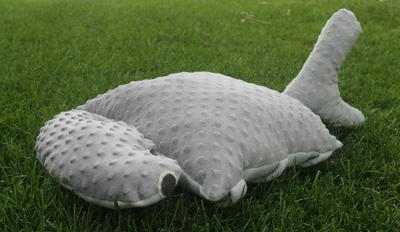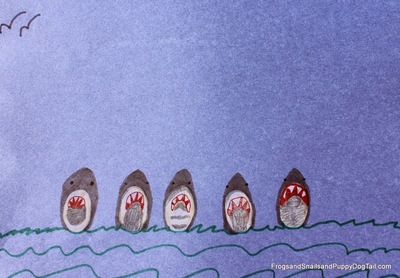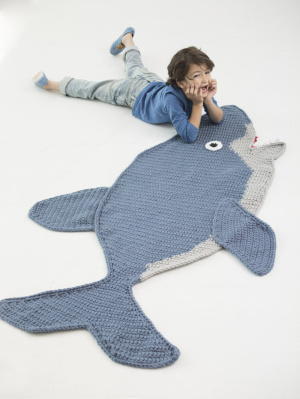 ---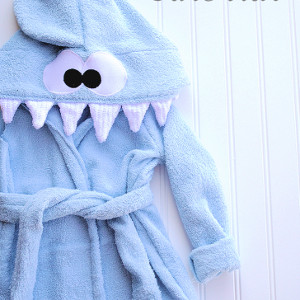 Find even more sharky ideas over at our sister blog, SeamsandScissors.com! Jaws-Dropping Ideas: How to Make a Shark for Shark Week features 11 free sewing patterns and sewing project ideas you will definitely want to sink your teeth into.
---
What's your favorite shark movie? I love Jaws.