Since the first episode of Game of Thrones aired,  I quickly became obsessed with the show. As many of my fellow GOT-enthusiasts can understand, I have suffered through massive losses at the hands of the (genius) writers, yet still keep coming back for more. Like every other Game of Thrones fan, I have a hard time choosing a favorite character, for fear of losing them. That's why I have decided that commemorating each House is the only way to deal with the inevitable loss we will see this season. Over at AllFreeHolidayCrafts.com we've rustled up some pretty amazing ideas.

Take your time, choose your house, and get started on a few of these handmade ideas that will have you either screaming, "Dracarys!", warning that winter is coming, or lying through your teeth (Cough, cough, Lannisters, ahem).

House Targaryen
    "Dracarys!"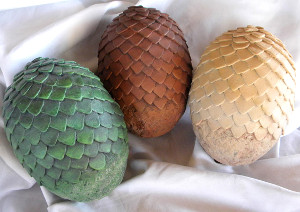 Dragons are perhaps the most exciting part of Game of Thrones, making Daenerys Targaryen a popular favorite. The crafts below are inspired by House Targaryen, in many different ways. Embrace Khaleesi's fashion sense, and make your very own set of Dragon Eggs – what could be cooler than that?
House Stark
   "Winter is Coming."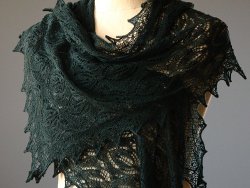 The Stark family is known for their unyielding honor, which some would say has cost them over the past 3 seasons. Celebrate the most honorable House from Westeros with the tutorials below. Inspired by Winterfell fashion and the Stark dire wolves, these crafts are for winter warriors only.
House Lannister
    "A Lannister always pays his debts."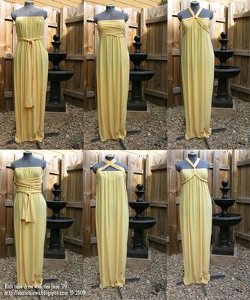 A Lannister may always pay his debts, but we wouldn't mind saving ourselves from any interaction with them at all. This deceitful House of Westeros may be on top for now, but hopeful fans like myself are ready for revenge. (The North Remembers!) We do have to hand it to the capitol dwellers when it comes to fashion; Cersei's attire is always enviable.
Which House would you align yourself with?