Learn how to make origami! We love paper folding over at AllFreePaperCrafts.com, which is why we've rounded up nine of our most popular origami tutorials! From animals to flowers to boxes and more, these projects are not to be passed up!

How to Make Origami Animals
You simply must begin with the classic origami crane. There is no better origami animal to start with! Even if you're an origami master, the crane is simply a must-know paper folding project.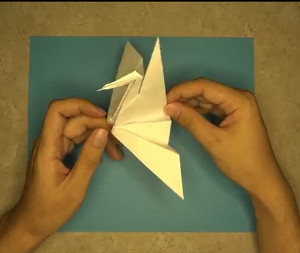 Perfect for kids, these giraffes are easy to make and totally adorable! The patterned paper really adds a fun touch.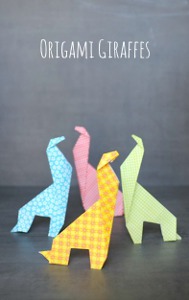 Once you've warmed up with some of the more basic tutorials, be sure to check out this dragon. Disclaimer: it does not breathe fire.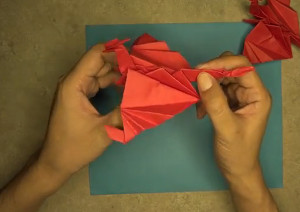 How to Make Origami Flowers
Start making flowers with another classic. The origami lily is absolutely stunning, and can be used as a centerpiece. This paper flower will never wilt!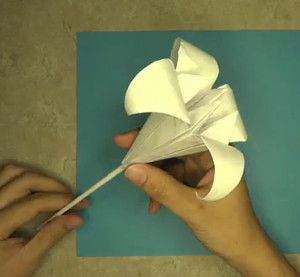 The lotus is an impressive paper flower to make. The leaves frame the blooms beautifully!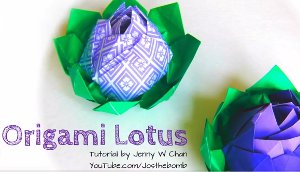 This tutorial is extremely impressive and so much fun to follow along. While it will take a little longer to make than one of the smaller origami projects, this bouquet is not to be passed up.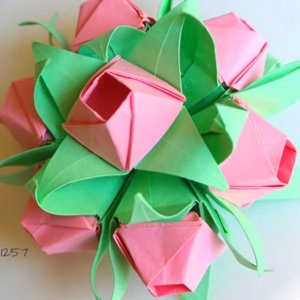 Origami Rosebud Petal and Calyx
More Origami Tutorials
Endlessly popular, these stars will go great with any paper craft! Use them as embellishments for your next project. They're so small and stunning.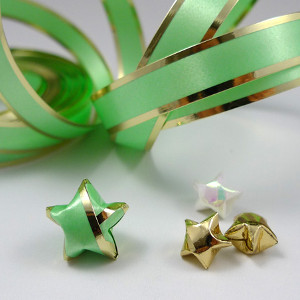 This tutorial is a practical idea for your next project! This is a great group craft with the kids, and you can use these bookmarks over and over.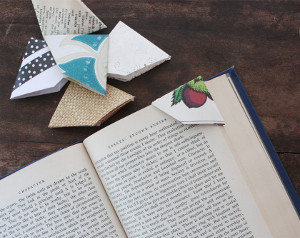 This little box is a great idea for storing your small craft embellishments. The box comes together easily, and you won't believe how sturdy it is!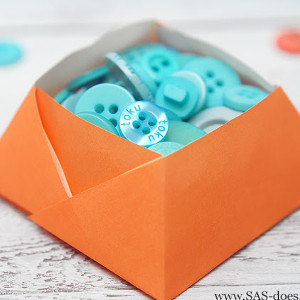 BONUS: Win Paper! The Everyday Papers: ColorMates Smooth Cardstock and Kraft Cardstock from WorldWin Papers are basic paper packs that every crafter needs! We are giving away one 12 x 12 pack of ColorMates Smooth and Silky Cardstock in Fresh Cream and one 8.5 x 11 pack of Kraft Cardstock in Grey. Contest ends 6/22/14.
What is your favorite origami project to make?