I love a good jewelry project. Most of the time, I find myself staring at my collection of beads and chains and charms and have no idea what to make! Luckily, I've found some projects that I think I can do, and you can too.
DIY Jewelry Ideas are not hard to come by, but it can be hard to find exactly what you're looking for. Hopefully these free jewelry tutorials will help you!
DIY Earrings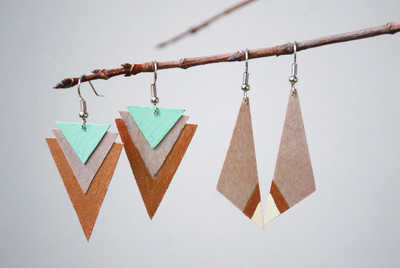 My style ranges from vintage to modern and I picked some of my favorite tutorials that fit into both of these styles. So, if you're like me, you'll like these options when it come to making your own earrings.
Cool Bracelets to Make
Sometimes I stumble upon jewelry tutorials and realize just how creative and ingenious people really are. Seriously, these bracelets are too cool not to try.
The DIY Necklace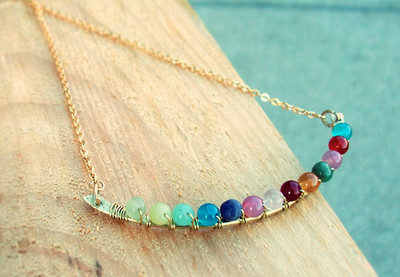 Perhaps the queen of all jewelry making tutorials is the DIY necklace. These pieces truly shine and chances are people will take notice of your DIY necklace first. Make a statement and make your own necklace today.
Do you like making earrings, bracelets, or necklaces the most?
---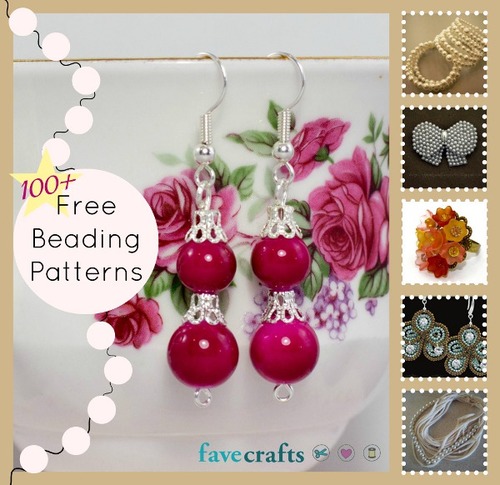 With this collection of free beading patterns, you can craft your own jewelry to match any outfit or make an impressive gift for any occasion. You will find free beading patterns for necklace, bracelets, holiday jewelry and more. Skill levels range from beginner to advanced beaders.
---