It's Day Twenty-Nine of National Sewing Month! Too see the daily blog posts, projects of the day, and more National Sewing Month details, click here.
Hello, Hello FaveCraft Readers! Heather here from The Sewing Loft and I'm so excited to join the party during National Sewing Month with you.

Today, I want to show just how easy it is to install custom piping on decorative pillows. This simple trim can really create that WOW factor on a limited budget.
Install Pillow Piping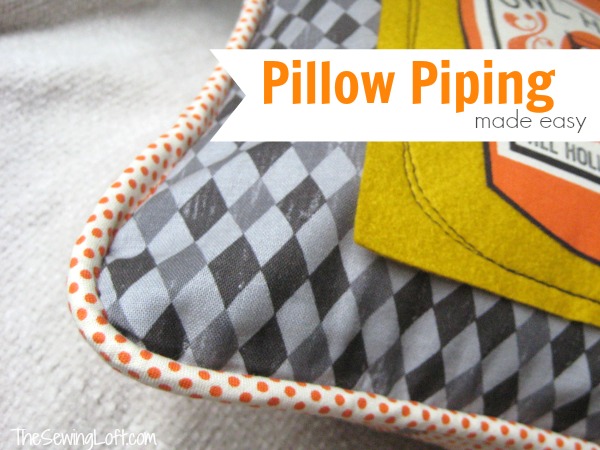 This project is for all levels.
Skill Level- 1 Button
Supplies:
custom piping
pillow pattern
Tools:
sewing machine
zipper foot
basic sewing supplies
Basic Instructions:
Attach your zipper foot to your machine and check the needle position.
Determine the starting point of piping on your pillow. I suggest in the middle of the bottom of the pillow to hide.
Position piping; pin in place all around pillow matching seam allowance.
Straight stitch as close to the cording as possible, clipping corners as needed to turn the seam.
To join piping, unpick a few stitches on piping and fold back fabric to expose cording. Clip cording to match evenly; fold under the fabric edge and overlap to cover the seam; continue stitching piping in place.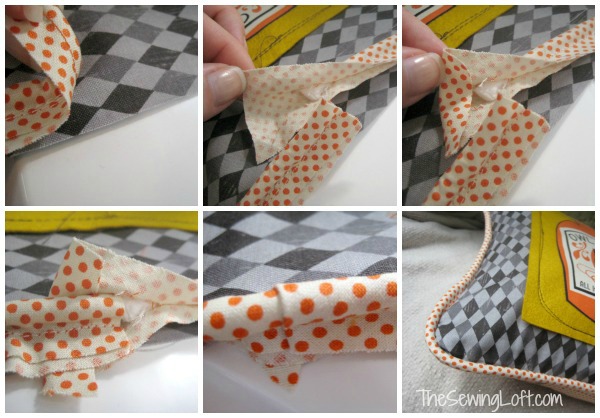 Custom piping is an easy way to add that decorative touch on a shoestring budget. The key is to take your time and not to be caught short with the trim. With a few minutes of prep work and some simple calculations, you can transform even the simplest pillow insert into a decorator pillow.
Here is what I created with my piping.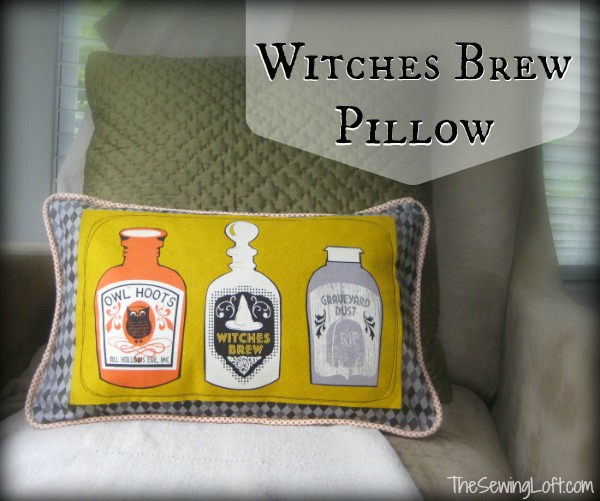 PS- If this easy project inspires you to get your needle moving, be sure to visit me for more inspiration and sewing tips.
What project in your home would you use piping on?