If you're like me, you would love to have a huge green space where flowers bloom and bunnies visit hoping for a nibble to display all of your stunning garden crafts and outdoor DIY ideas. The spring and summer always makes me feel like running outside and immediately making garden projects. The problem is I live in an apartment and, while I may have a bright and beautiful sprawling backyard one day, right now I have a small little windowsill for my green friends. That does not stop me though! You can have a garden no matter where you live!
Scale down big garden ideas and create these small space solutions. Flowers can be an option in your life, no matter how big your backyard! The following garden craft ideas fit in little spots. Whether you live in a small apartment, an assisted living spot, a trailer, or just have a small house with a little yard, these 15 Big-Impact Small Space Garden Crafts are for you.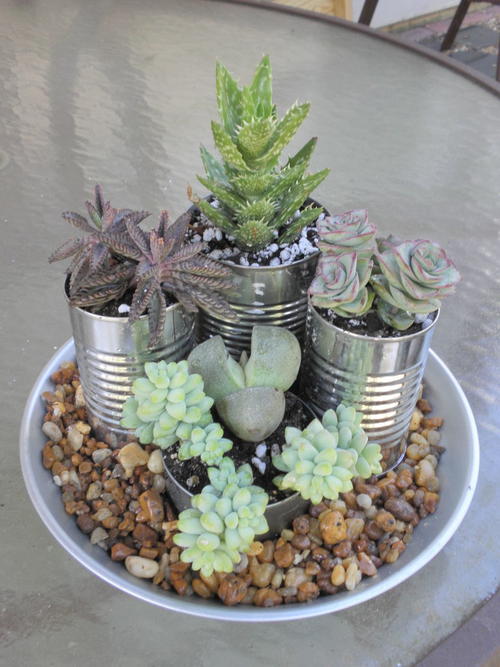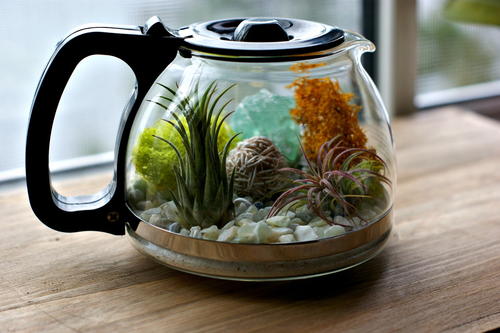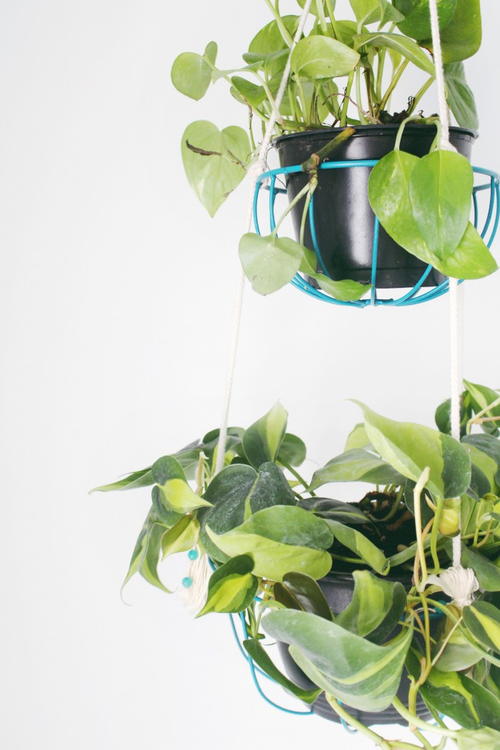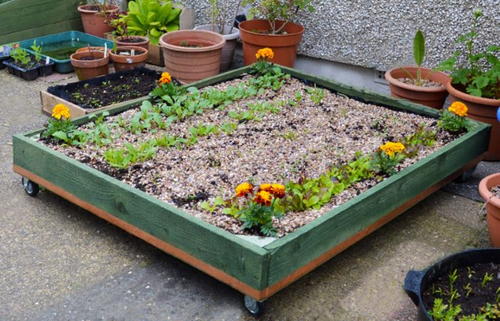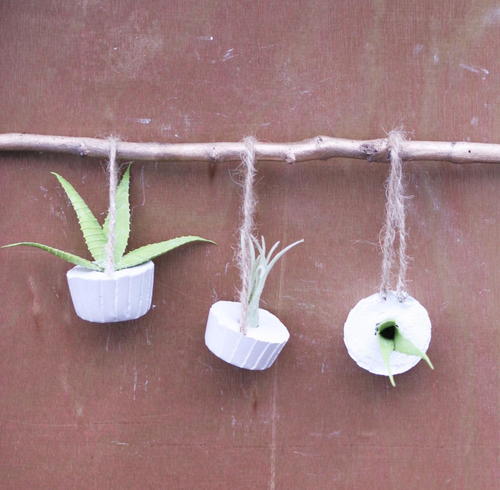 Check out our full video tutorial below on how to plan, plant, and take care of a fairy garden then head on over to FaveCrafts.com for the full tutorial, complete with even more fairy garden ideas.
---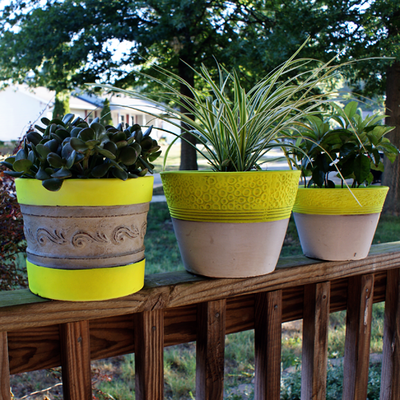 Check out our favorite garden ideas from last year in DIY Garden Decor Ideas You'll Totally Dig.
---
Which do you prefer: succulents, flowers, herbs, or indoor trees?