There's a trend that has been popping up all over the place and it's about time we write about it! Elephants! I've seen them on scarves, wall art, t-shirts, dining ware and more. We are all aware of the fox trend, the owls, and the increasingly popular hedgehog. But elephants took me by surprise – in a good way. It's time for these gentle giants take the spotlight in design. That's why I've rounded up just about every elephant themed craft project we have. You're welcome!
Crochet Elephants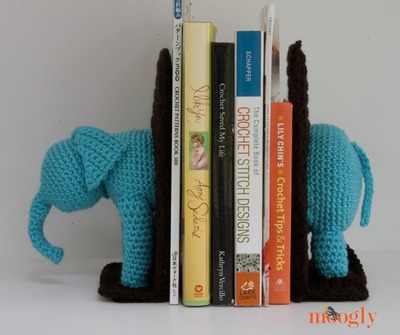 These elephants are perfect for kids and adults alike. We love that these free crochet patterns all take a slightly different approach to the elephant which makes each one unique!
Darling Elephant Crochet Lovey
An Elephant No Matter How Small
Elephants for Kids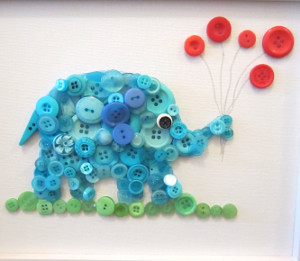 Did you know that a baby elephant is called a calf? These free DIY projects feature the elephant in so many cute ways.
Rainbow Sponge Painted Elephant
Sewing Patterns for Elephants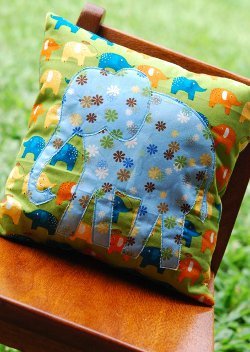 We're totally loving these free sewing tutorials that hit the elephant trend head on. Learn how to sew a pillow featuring elephants and your living room will be so trendy!
Paper  Elephants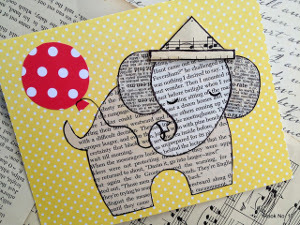 These free paper crafts are perfect for those who love elephants and want to try their hand at making a little elephant.
Printable Elephant Bookmarks That Never Forget
Adorable Ephemera Elephant Card
Knitted Elephants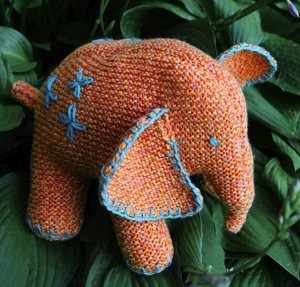 These are some of the cutest elephants I have ever seen! The best part is that all of these elephants are free knitting patterns.
What do you think of the elephant trend?