At AllFreePaperCrafts, two things we love are colors and flowers. We decided to put both of these together and feature a spectacular collection of flowers in every color! Find DIY paper flowers in every color of the rainbow and more below.

Red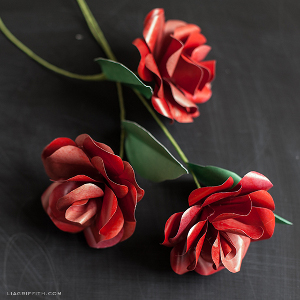 Did you know that the color red is associated with energy, war, danger, strength, power, determination as well as passion, desire, and love? Red is a very emotionally intense color, so make a paper flower that really pops with any of these tutorials.

Orange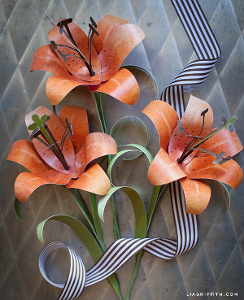 The color orange is associated with joy, sunshine, and the tropics. It represents enthusiasm, fascination, happiness, creativity, determination, attraction, success, encouragement, and stimulation. Add this intense and abundantly creative color to your paper crafting with these orange flower tutorials!

Yellow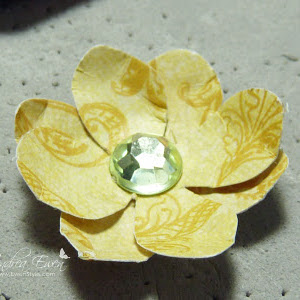 Yellow is the color of sunshine. It is associated with joy, happiness, intellect, and energy. Yellow flowers are perfect for summer with their sunny radiance. Use any of these yellow flowers for your summer cards and layouts!

Easiest and Prettiest Paper Flowers
Green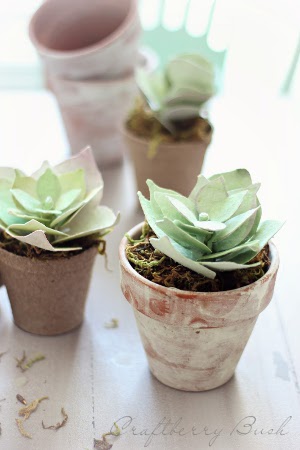 Green is the color of nature. It symbolizes growth, harmony, freshness, and fertility. What a perfect color for flowers! Make lovely green flowers that never wilt.

Blue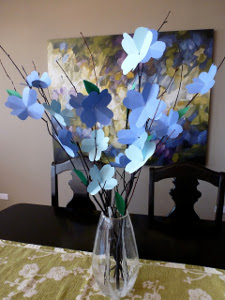 Blue is the color of the sky and sea. It is often associated with depth and stability. It symbolizes trust, loyalty, wisdom, confidence, intelligence, faith, truth, and heaven. It is also the world's most popular favorite color. For flower crafts that are relaxing to make and calming to behold, see these blue paper flowers below.

 Incredibly Realistic Paper Hydrangeas
Purple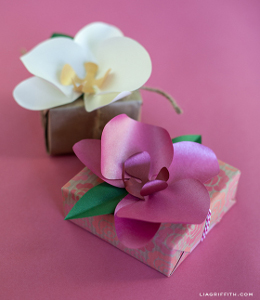 Purple is associated with royalty. It symbolizes power, nobility, luxury, and ambition. It conveys wealth and extravagance. Purple is associated with wisdom, dignity, independence, creativity, mystery, and magic. Add a little bit of luxury to your paper crafting with these purple flowers.

Pink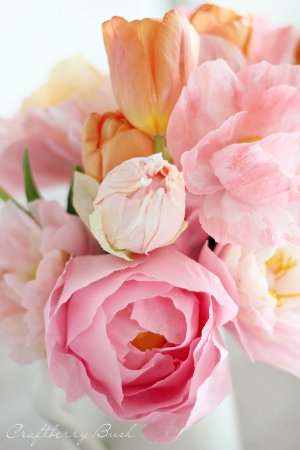 Pink signifies romance, love, and friendship. It denotes feminine qualities. For a particularly feminine flower, make one of these stunning pink projects.

White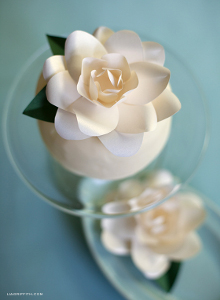 White is associated with light, goodness, and innocence. It is considered to be the color of perfection. Add a touch of perfection to your next project with these white DIY paper flowers.

BONUS: Find 10 of our favorite flowers in our collection, How to Make Paper Flowers: 10 DIY Paper Flowers.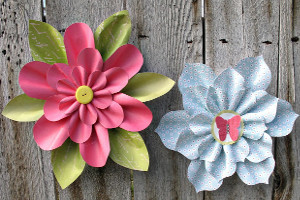 DOUBLE BONUS: Win paper to make your flowers! We're giving away ColorMates Smooth Cardstock and Kraft Cardstock from WorldWin Papers! Enter here to win. Giveaway ends 6/22/14.
What is your favorite color?
Color meanings source: Color Wheel Pro