A Christmas tradition that many families look forward to each year is counting down to Christmas with an advent calendar. The editors at AllFreeChristmasCrafts want to show you some of our favorite Christmas calendar crafts to inspire you to make your own. You'll find traditional pocket calendars, as well as some wacky and original advent calendars that will be a super fun Christmas activity for your family every day until Christmas.
Origami Box Christmas Tree Advent Calendar – Kids are going to love this particular advent calendar because the boxes mean that there must be something special inside! You can really get them excited to count down each day and get a little reward for their efforts.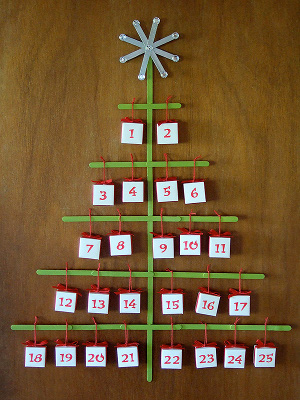 Advent Calendar Village – If you have a spacious mantel and are looking for something less traditional than a pocket calendar, this adorable advent village is the perfect choice. Each day has its own bag that's got plenty of room for new crafts and Christmas activities for the whole family. They're also very easy to store; just fold them back down and they'll be waiting until next Christmas.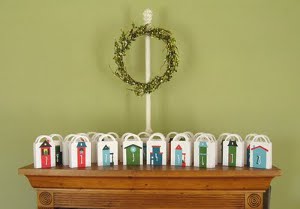 Christmas Counters – Not all advent calendars have 25 separate pieces to keep track of. These cubes are big, so you'll never lose them, and decorating them is a snap.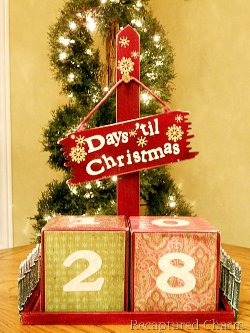 Magnetic Advent Calendar – Another no-mess option are these numbered magnets. They'll last for a long time, and you can design them in any way you'd like. They're easy to move around, and you can keep track of the pieces on your board or somewhere else, like your refridgerator.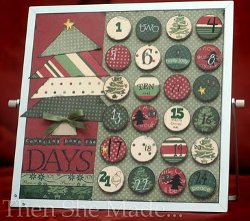 Light Up Tree Advent Calendar – If you're looking for a showstopper, then this is your best bet. Not only does this tree light up, becoming a huge display for guests, but each ornament opens up to reveal a little treat for your family as you count down. Your advent calendars don't have to take the back seat to the rest of your Christmas decorations.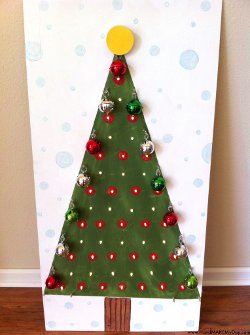 Baby Jar Advent Christmas Tree – Reuse old baby food jars for an adorable, thrifty calendar that allows you to show off your holiday design skills at their best. Remember, you don't have to spend money for quality crafts.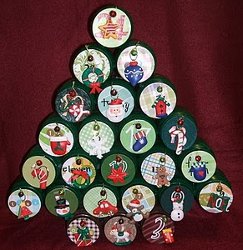 Candy-Filled Matchbox Advent Calendar –  For a more compact approach, make a calendar using rectangular matchboxes. They can fit practically anywhere, and the drawers add an element of surprise every day.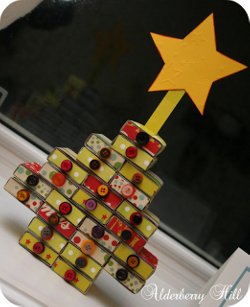 Manzanita Advent Tree – If you love Christmas trees as much as advent calendar, this is the best way to have both. There's nothing more enjoyable than decorating a mini tree while counting down to Christmas at the same time.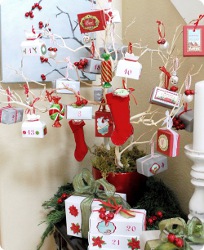 These advent calendars are just the beginning. Find your favorite on our site and get ready to count down to Christmas!
What kind of advent calendar will be in your home this year?