Every year after our Networking Event at Creativation, FaveCrafts hosts our Best Blogger Contest! This contest invites guests to use products from our sponsors to make a stunning new craft. Our team then selects twenty finalists, and the most popular projects are voted on by readers like you!
This year, we had some of the most stunning entries. It was so hard for us to select 20 finalists, and voters certainly had a selection of beautiful projects to choose from. Now, voting is over and the results are in! Check out our top projects from Creativation 2018.
Best Blogger Contest 2018 Winners!
10 Runners Up
By: Carissa Bonham from creativegreenliving.com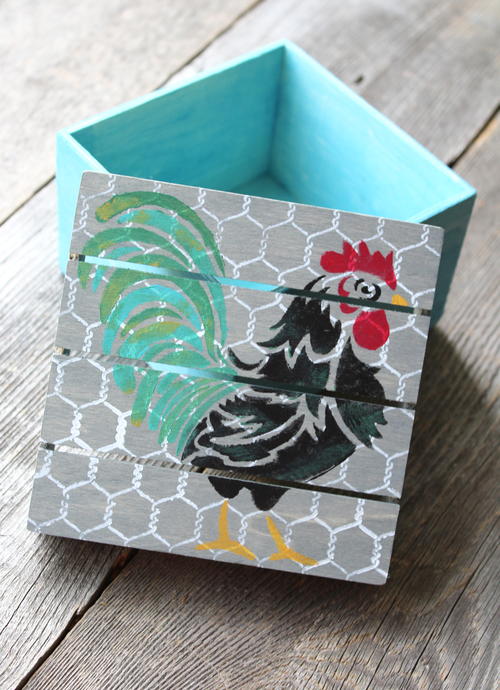 By: Gloria Uhler from domestic-divaonline.com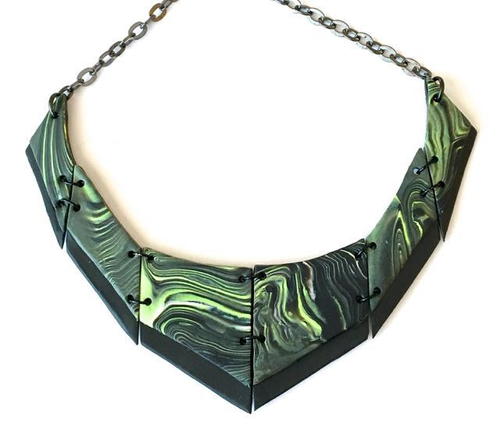 By: Susan Brown from sbartist.com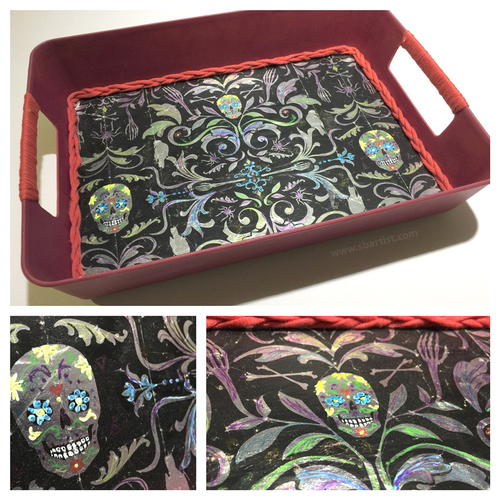 By: Erin Reed from scraps-of-reflections.blogspot.com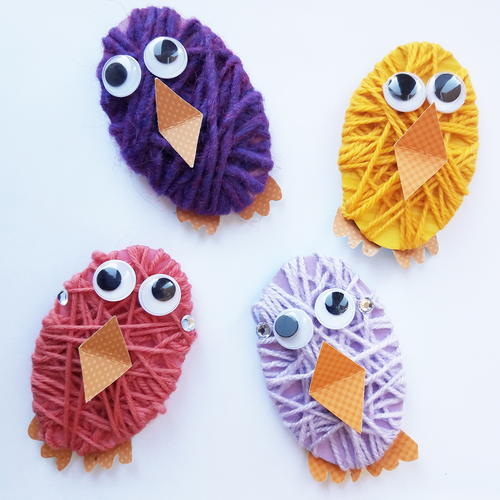 By: Candy Rosenberg from AVintageGirl.com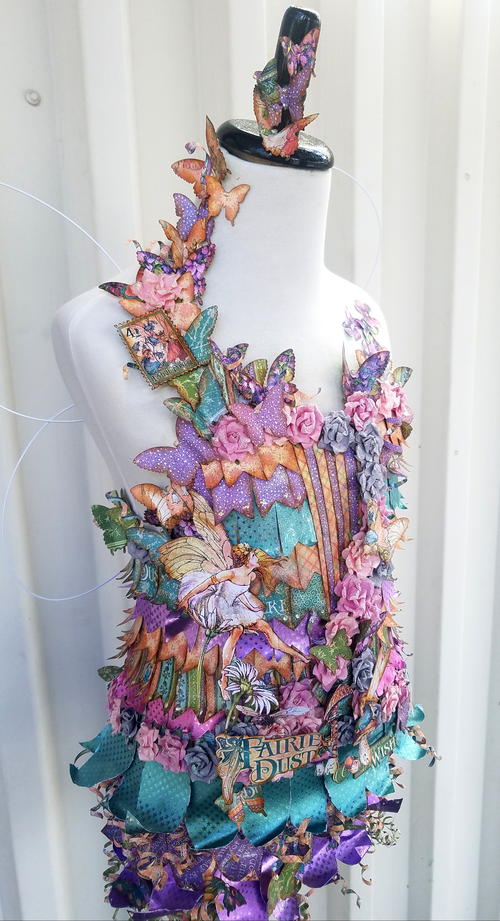 By: Rita Barakat from ritabarakat.com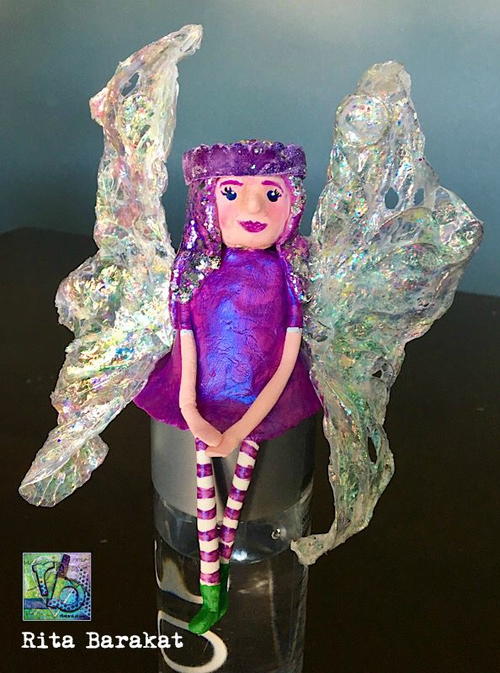 By: Kathy Jo Wood from daisysanddaffodils.blogspot.ca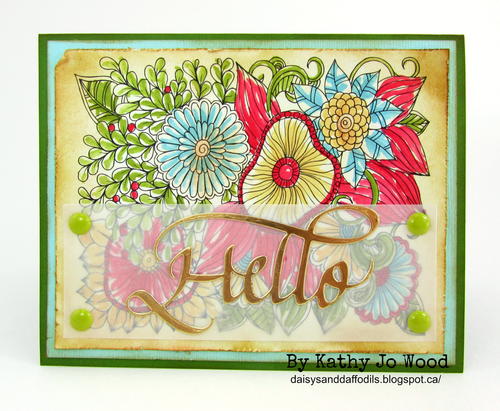 By: Margie Higuchi from margieh.blogspot.com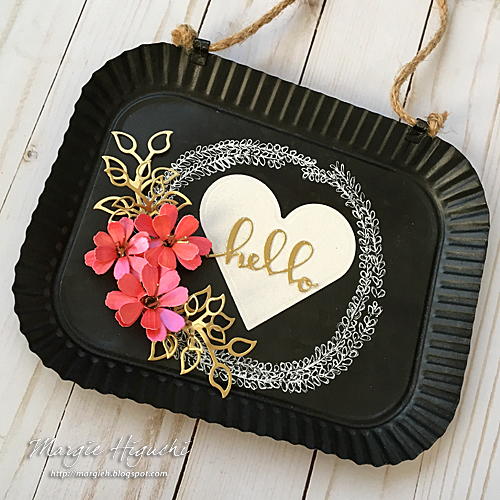 By: Marjolaine Walker from marjolainewalker.com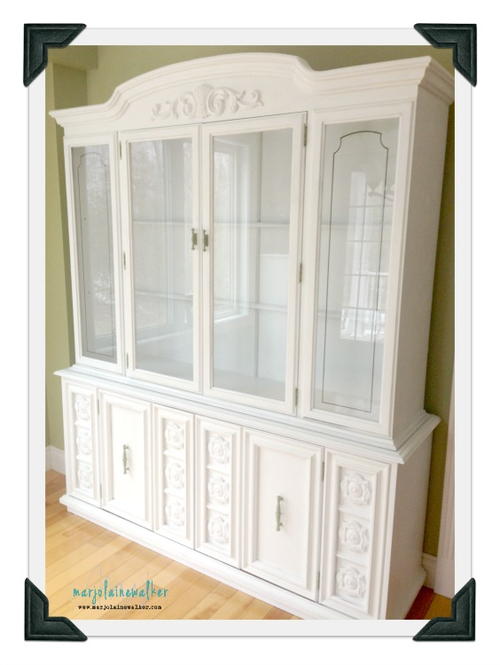 By: Betsy Burnett from aimhappy.blogspot.com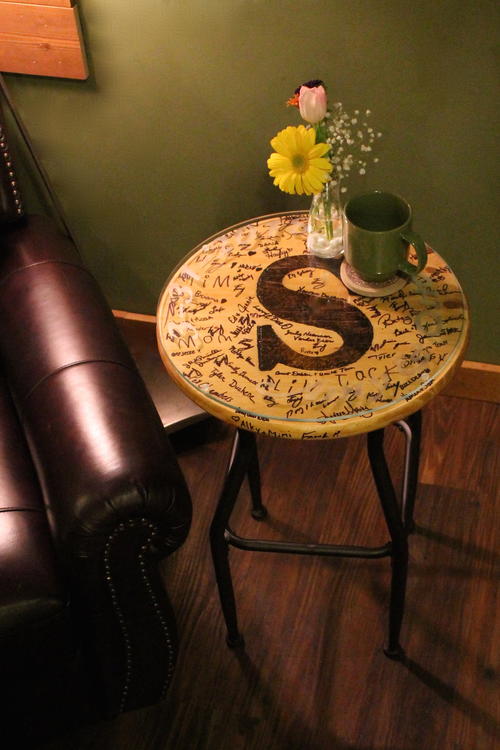 Third Place
By: Nadine Carlier from myscrapnstuff.blogspot.com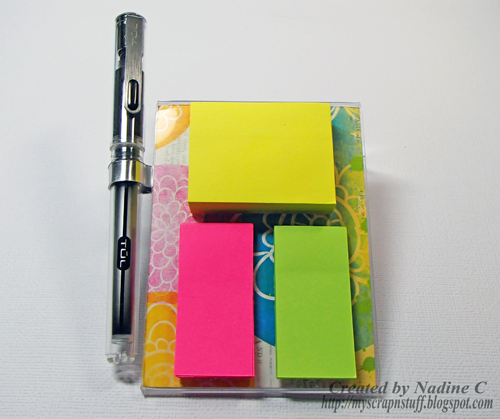 Second Place
By: Mitsyana Wright from upontippytoes.com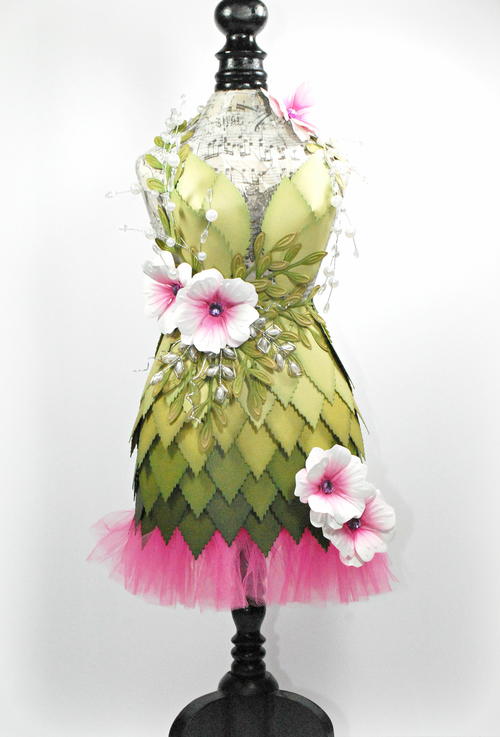 First Place
By: Sarah Zimmerman from repeatcrafterme.com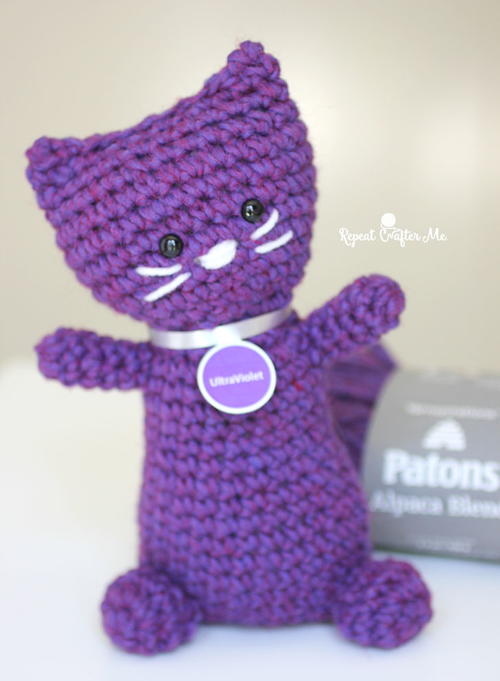 A big congratulations to all of our winners!!
Want to see all of the gorgeous projects our bloggers and designers submitted? Browse this list from Creativation 2018.
Wondering what else was trending? Check out this post of Trending Crafts from Creativation 2018.
What trending new project are you dying to make?