Have you ever longed to just get on a plane and go places? Let's face it: A world trip, as wonderful as it would be, isn't possible for everyone. But there's no reason you can't bring various corners of the world right into your home. Jewelry making is a universal craft, and with the help of some choice patterns and techniques, you can take a world tour without ever leaving the comfort of your craft room. Your beads will be the only passport you need to take this trip, so gather your supplies and get ready to see the world from home!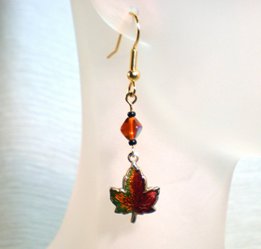 Start the tour with a stop in Canada! These Marvelous Maple Leaf Earrings bring the north to you, and when you're making these gorgeously colored DIY earrings, you'll practically see the forests they evoke. With the dark amber tones and mesmerizing design, you'll be turning heads when you wear these fabulous earrings.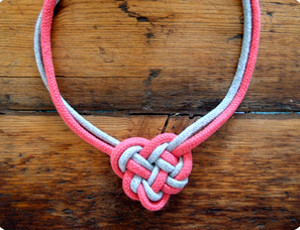 Next, head across the Atlantic to Ireland with the help of the Simple Celtic Heart Knot Necklace. This lovely knotted DIY jewelry piece evokes all the charm and mystery of the Emerald Isle. With this DIY necklace, you'll capture the heart of everyone you see.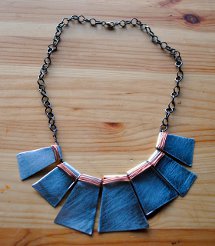 Take in the wonders of Rome when you make the Gladiator Necklace. This stunning DIY necklace will grab everyone's attention. This project is a great introduction to metal jewelry, and there's no limit to the shapes you can use when assembling the necklace.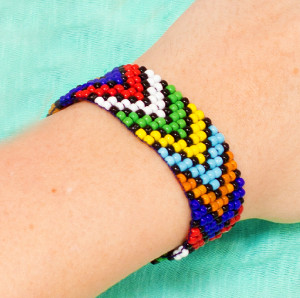 With the African Bead Loom Bracelet, you'll get a taste of the rich culture and atmosphere of South Africa. Learn bead loom weaving with the help of this tutorial and make yourself a spectacularly designed DIY bracelet. Everyone who sees it will love the vibrant color scheme and weaving technique.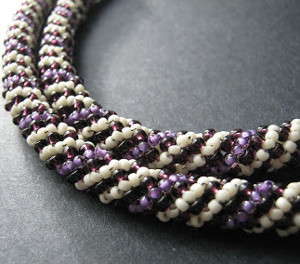 Learn a skill that opens all kinds of jewelry possibilities when you discover How to Make a Russian Spiral. This beaded cord is enchanting to look at and allows your necklaces and bracelets to be twice as stunning. With this technique, your jewelry can be simplistic and stunning all at once.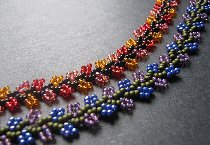 Before you head home, make one final stop, this time in the mountains of Nepal. The Nepal Chain Stitch Bracelet is a delicate bead stitching pattern that makes for incredible jewelry. The color possibilities for this beading design are endless, and once you've learned this skill, you'll be ready to stitch up any and every bead that crosses your path.
Do you want to book the Deluxe Tour? Check out these stunning jewelry designs!
Which beading destination would you like to visit?