So, you're getting married. (Or you're not, and you just love looking at DIY wedding ideas. No shame.) Well, the most loving month is here, and in honor, we want to give you 28 ways to make your wedding personal. Put a little (or a lot) of handmade love into your day, and everyone will feel the connection. Martha Stewart says weddings have become a lot more personal over the years, and couples are achieving that through carefully picked themes and DIY aspects.
While stores won't sell the centerpieces that perfectly speak to your relationship, you can easily create your own DIY wedding centerpieces to encompass everything that is you and your fiance. If you have a quirky relationship, then a whimsical vintage wedding with brilliantly creative touches will make your guests walk away with a real sense of you two. This fabulous collection of DIY wedding decorations and more will take you from the first step to the last, making wedding planning a cinch. In just a month, your entire wedding will be crafted and ready to go.
National Wedding Month: Craft Your Wedding in 28 Days
In true advent calendar spirit, a craft a day for a month of love:
February 1: Pretty in Pink Will You Be My Bridesmaid Invites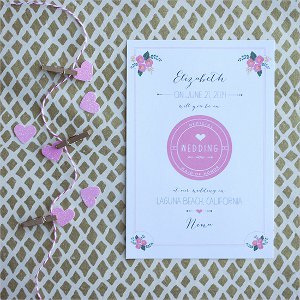 February 2: I Mustache You Groomsman Invitations
February 3: Cascading Save the Date
February 4: Elegant White Lace Invitations
February 5: Stunningly Historic RSVPs
February 6: Literary Envelope Liners
February 7: A Simple Calligraphy How To and How to Address Wedding Invitations Properly
February 8: Custom Stamp Tutorial
February 9: Fancy Wedding Program Fans
February 10: Make Your Own Monogram Heart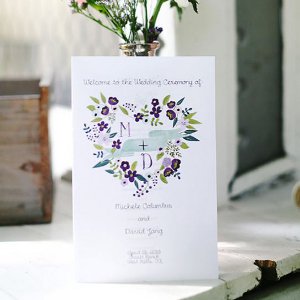 February 11: Breathtaking Bohemian Wedding Altar
February 12: Classic DIY Aisle Runner
February 13: Graceful Flower Girl Basket
February 14: Stunning and Simple I Do Ring Dish
February 15: Darling Doily Ring Bearer Pillow
February 16: How to Make a Bouquet
February 17: Nautical DIY Wedding Centerpieces
February 18: Glitzy Free-Standing Table Numbers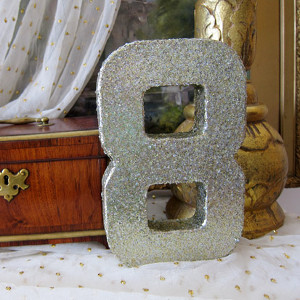 February 19: Tea Cup Candles
February 20: Queen Elizabeth's Royal Guestbook
February 21: Colorful Fringed Escort Cards
February 22: Ruffled Rose Wedding Cake Design
February 23: Bride and Groom Cake Toppers
February 24: Seed Packet Wedding Favors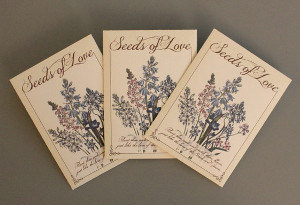 February 25: Something Blue DIY Shoes
February 26: Stunning Applique Sash
February 27: Handsome Heather DIY Boutonniere
February 28: Peek Through Photo Thank You Cards
 

Comment below and let us know, which is your favorite day in February?
Latest posts by AllFreeDIYWeddings
(see all)