Gift giving is an art, and when you're good, you're good. But if you're not, we're here with some marvelous suggestions that will get your wheels turning. Nothing means more than a well-chosen gift: a present that was clearly thought out. Consider your recipient's personality to give a gift that she'll love. These ideas work perfectly for Christmas, birthdays, graduation, Mother's Day, Father's Day, or as thank yous to your ever-devoted bridal party. While many brides give all of their bridesmaids the same gift, personalizing your presents will really show your deep appreciation. Your bridal party puts a lot of time and money into your event, so thank them with presents they'll love.
The best part about these perfect presents is that they pair a DIY project with a complementary suggestion, saving you money and putting even more love into the gift. These ideas are guaranteed to garner many thanks and smiles.
Give this with a gift certificate for a manicure, pedicure, or massage.
This is great to pair with earrings or a small necklace with each recipient's initial.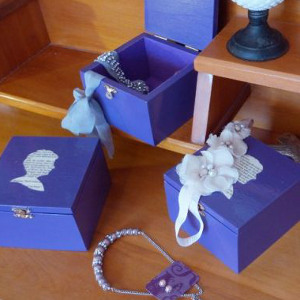 Surprise the sports lover in your life with this adorable DIY and tickets to his favorite team's game. If you want to spend less than that, get him a glass etched with the logo or special-edition apparel.
Wrap these up with a bottle of wine.
Together with a new cookbook, this gift will blow your food-loving friend out of the water.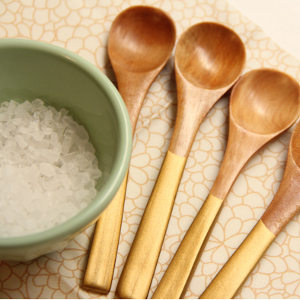 Give the coasters with a newly released game he hasn't got his hands on yet.
Pair this with a jar of her favorite coffee or even a coffee maker.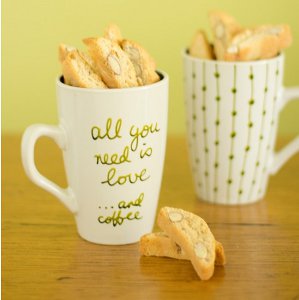 Alongside this fancy handkerchief, give your best man an old-fashioned shaving kit. He'll love you forever.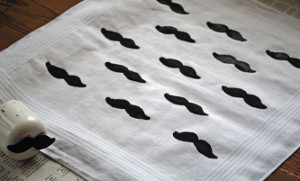 Inside the bag, place a gift card for her favorite store.
Click here for more DIY inspiration and gift ideas.
Which of these gift sets would you love to receive?
Latest posts by AllFreeDIYWeddings
(see all)