Print This Post
My name is Becky from Organizing Made Fun here to show you some great ways to get your jewelry organized.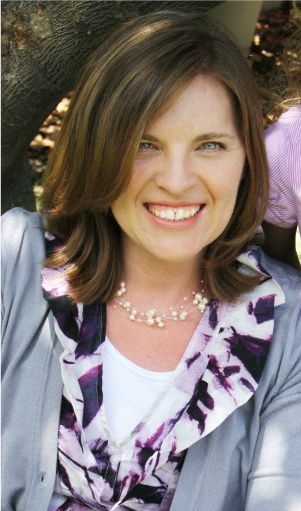 Organizing jewelry is such fun if you think about ways that would work best for your lifestyle.
It's my preference to have it hidden.  So, I loved this jewelry box/frame that my hubby got me a few years ago as a gift.  You can find a similar one here.
It's such a surprise to anyone I show my jewelry to. They have no idea it's hidden in there.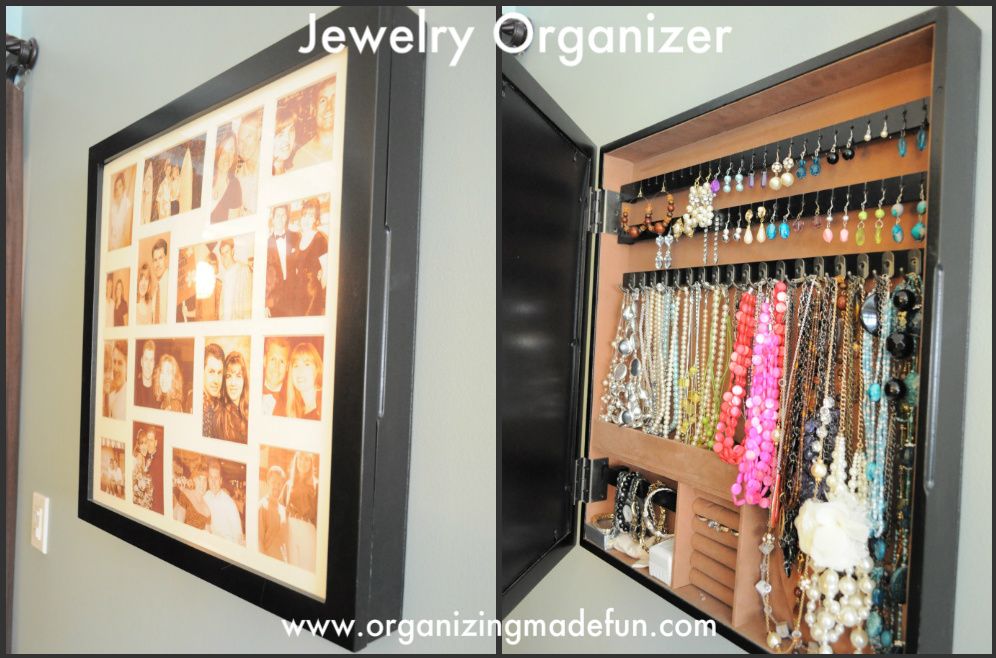 What are other ways to organize your jewelry? Here's some ideas to inspire you:
This one is made from drawer pulls hung on a board.
Here she took some utensils trays and hung them up to sort her jewelry.
I love how she took a thrifted mirror and turned into an eye catching jewelry organizer!
And last, you can display your jewelry as art. Here they've taken this frame and then put the jewelry inside to make it look beautiful on the wall! Have you got your jewelry organized in a unique way?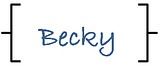 FaveCrafts.com is a website with all the craft project ideas, tutorials, videos, and tips you'll ever need! We add new projects and tips every day. Some of our readers' favorites include Christmas Crafts, Free Knitting Patterns, Free Crochet Patterns and Crafting with Kids. You will find step-by-step instructions, videos and patterns to make it quick and easy.
Latest posts by FaveCrafts (see all)
Print This Post