Print This Post
Once upon a time, there was a special crafting fairy in search of fun fairy crafts to make with her friends. She journeyed through the magical forest of AllFreeHolidayCrafts, which had trees decorated like every holiday imaginable! Then, she flew over the enchanted gardens in AllFreePaperCrafts. There were tiny paper flowers and beautiful folded trees everywhere she looked. In the woodland village of AllFreeKidsCrafts, the fairy found little critters who were willing to play with her and help gather more crafts.
When she returned, the little crafting fairy was feeling very inspired and had quite the collection to show her friends! These 11 crafts, inspired by her journey, will help you have a few enchanted adventures of your own. You don't need wings or a magic carpet in order to go on a grand trip. All you need is your imagination, a few craft supplies, and some magical craft ideas. Whether you have a family of cute woodland critters, fairy princesses, loyal servants, or court jesters, these crafts will entertain the entire brood. Give your kids the gift of adventure this summer and encourage them to use their imagination in any way possible. At the end of your journey in crafting, you will have new projects to enjoy and memories to cherish. Get ready for most enchanting trip of your life and borrow a few project ideas from the crafting fairies. They surely won't mind!
Fairy Crafts from Far Away Lands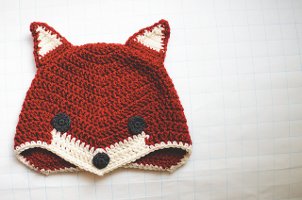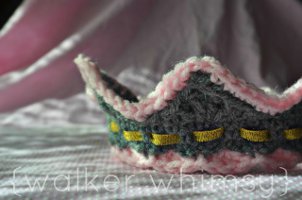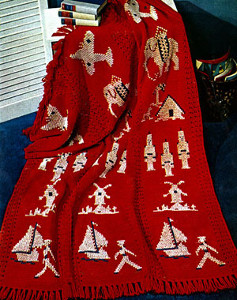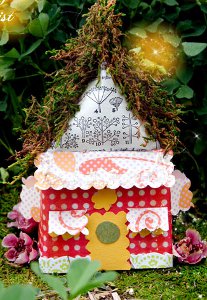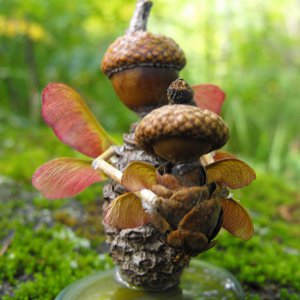 9.  Wild Animals Pocket Pals + Carrying Case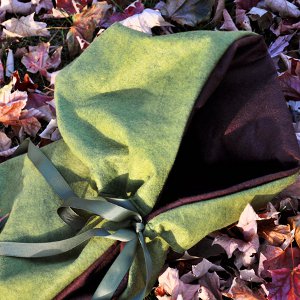 11.  Create Your Own Creature
When our little crafting fairy returned, she was especially excited to find so many lovely crochet patterns fit for a queen. A few free woodland critter patterns will have you creating any type of forest creature from cute bears to lucky rabbits. Animal afghans and ornaments make great gifts for the tender-hearted friends of critters. Fairy tale crochet patterns can be made for the tiniest of fairies to the most elegant of mermaids (aka little girls and their moms). No matter which fairy tale patterns you choose, you will be adding a little magic to your day every time you make a craft.
Which fairy tale is your all-time favorite and why?
FaveCrafts.com is a website with all the craft project ideas, tutorials, videos, and tips you'll ever need! We add new projects and tips every day. Some of our readers' favorites include Christmas Crafts, Free Knitting Patterns, Free Crochet Patterns and Crafting with Kids. You will find step-by-step instructions, videos and patterns to make it quick and easy.
Latest posts by FaveCrafts (see all)
Print This Post