Christmas is just around the corner! I know I have a ton of last-minute projects to make. Handmade gifts, Christmas cards, you name it. Being as it's December 20th and most people aren't done with Christmas prep just yet, you might want some last-minute ideas for your favorite hobby: quilting! From small projects like quilted Christmas ornaments and Christmas quilt blocks to huge projects like tree skirts and table runners, these Christmas sewing patterns are sure to inspire you in these last days leading up to Christmas!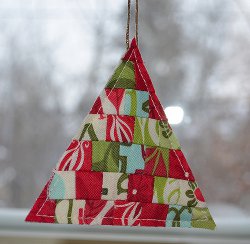 These handmade Christmas ornaments are excellent for using up your fabric scraps! Use them to decorate your own tree or give them as gifts to all of your loved ones.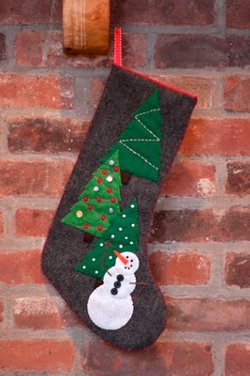 The best stockings are homemade. Make a quilted Christmas stocking for every member of your family. They will cherish their stockings forever and they will remain in the family for years to come!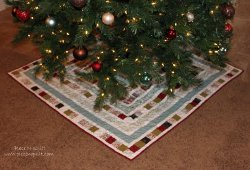 Give your tree a cozy skirt for the family's Christmas presents to adorn. Regardless of your preference in quilting technique or tree skirt shape, you will find a tree skirt in this collection to suit your tastes.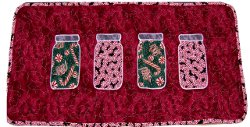 No Christmas table is complete without a festive table runner. This collection of quilted table runners has a variety of styles to decorate your Christmas table. Even better, you can find excellent Christmas recipe ideas in this collection, too.
Decorate your home with handmade quilts! This collection of Christmas sewing projects will provide you with an abundance of Christmas crafting inspiration. This is a free printable collection, so you will have all of your project ideas in one place!
Trees are one of the post popular Christmas icons. Add a Christmas tree design to your next quilt project with any of these Christmas tree quilt patterns.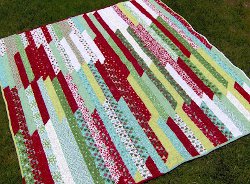 This collection contains a wide variety of Christmas sewing projects for your home. From patchwork to applique to embroidered Christmas quilts, this collection is essential for your Christmas quilting.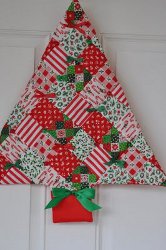 It's hard to call this collection of Christmas quilt patterns anything other than "the best"! This collection is a comprehensive assortment of Christmas craft ideas. From ornaments to quilt blocks to homemade Christmas decorations and more, you will find a project you love in this printable collection.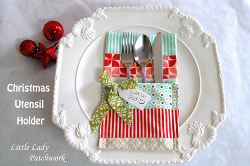 If you're new to quilting, this is a fantastic collection for your. Start with simple quilting projects for Christmas when you are preparing for the big holiday.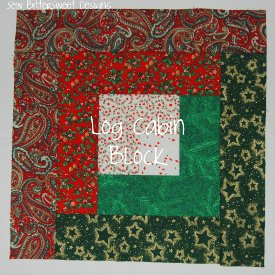 Nothing says Christmas like festive quilt blocks. Make one of each of these festive quilt patterns or pick one and create a marvelous new holiday quilt. These blocks can be used in all kinds of Christmas decorating and quilting.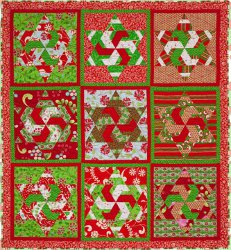 If you need a quick idea, make one of these quick patterns! This mini collection includes Christmas quilt blocks and quilt patterns for the upcoming holiday.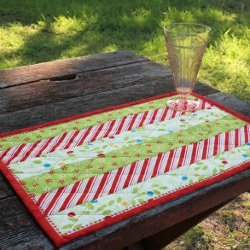 This collection includes our top Christmas printable patterns. Christmas sewing projects like these are guaranteed to make your home merry and bright!
 For even more Christmas quilting inspiration, be sure to check out our free Christmas quilting eBook, The Best Free Quilt Patterns for Christmas: 10 Quilt Blocks, Christmas Ornaments to Make, and More. Download this free printable collection and start quilting today!
What was the last quilting project you've made for Christmas?
Latest posts by FaveQuilts
(see all)