Sometimes I look at Christmas as a competition. Who can come up with the absolute best Christmas gift idea? Each year, I want to give gifts to my family and friends that are different, unique, and handmade. Personally, I feel that DIY Christmas gift ideas are great because they're unexpected. They're off the beaten path.
Anyone can go out and buy that hot new video game or movie release for a friend. It's easy. That friend can probably even buy said gift for him or herself, too. Homemade Christmas gifts, however, are one of a kind. No two are alike, and giving the gift of something homemade is a feeling akin to sharing a moment together.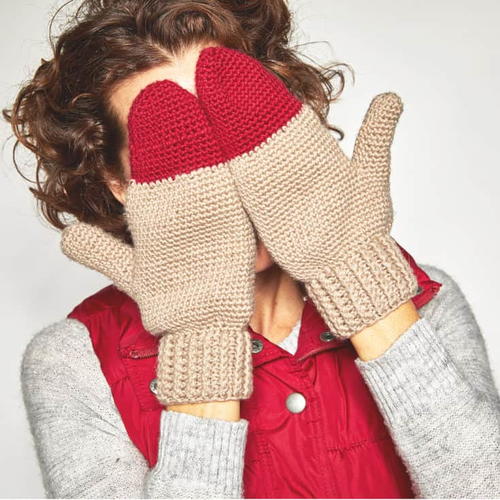 What could have been a simple movie purchase from the store is a sensation that's much greater. It's a heartwarming connection shared between two people, and it bears the warmth and spirit that all of those classic holiday tunes remind us of year after year.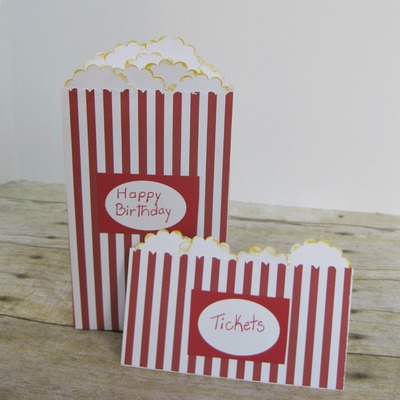 The hard part is, when you make a habit of crafting Christmas gifts and decorations on an annual basis, what happens when you run out of ideas?
Lists happen. In my last Christmas article, 10 Jar Gifts to Get You Through the Holidays, I focused on quick, thoughtful, and fun gifts for all of those cousins, second cousins, and third cousins that make up your extended family. Today's list is a little more personal. These homemade gifts are for the men, women, and children you see every day. These crafts are cute, clever, beautiful, and exciting, and I've broken them down into three categories.
8 DIY Christmas Gift Ideas for Her
8 DIY Christmas Gift Ideas for Him
---
If you're looking for even more fantastic gift ideas, check out this Homemade Christmas Gift Guide eBook.
---
8 DIY Christmas Gift Ideas for Kids
---
What DIY Christmas Gift Ideas have you crafted for family and friends?