Summer is fast approaching, and braided bracelets and necklaces are staples of the season. Braiding is one of the most basic ways to weave, but if you think braids are boring, think again. Simple yet intricate, braided patterns are a classic fashion motif for a reason, and there are so many ways to work this weave into your accessories. Embrace the braid with these 35 Braided Jewelry Patterns!
Learn how to kumihimo, fishtail braid, box braid, and more in this collection of lovely braided jewelry project tutorials. Braids are the best for the summer season because they usually do not require a large amount of materials, and rarely require any tools. From trendy kumihimo patterns to fan-favorite fishtail braids, there is something for everyone in this collection of fabulous braided jewelry patterns.

Kumihimo Patterns
Kumihimo is a beautiful Japanese braiding technique that has become incredibly popular of late. Once you check out these projects, you'll understand why.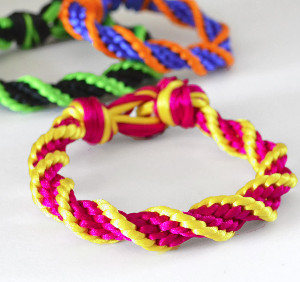 Box Braid Patterns
Also known as the "square braid" or "square stitch," the box braid is sturdy and strong yet stylish. Learn how to box braid by making these macrame jewelry patterns.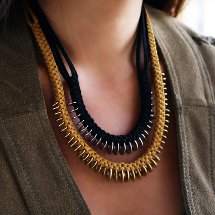 Fishtail Braid Patterns
The fishtail braided bracelets are sure to be fan-favorites.  This style of braid is a fast and fashionable way to weave. Follow these tutorial to learn this fun braiding technique.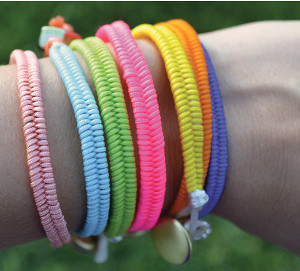 Braided Bead Patterns
What is better than a simple braided jewelry project? A projects with braids and beads, of course! Beaded designs are easy to replicate and can be endlessly customized using different colors, sizes, and cuts of beads.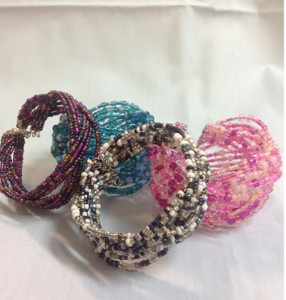 Braided Fabric Jewelry Projects
These braided jewelry designs are a great way to use some scrap fabric, a secondhand scarf, or an old T-shirt. For accessories on the softer side, try braiding fabric into a trendy bracelet or necklace.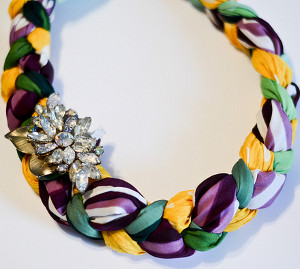 Braided Hemp, Cord, and String Jewelry Patterns
Looking for some thrifty braided jewelry projects? These hemp, cord, and embroidery floss jewelry projects should all be pretty cheap to make (which means you can make even more of them!).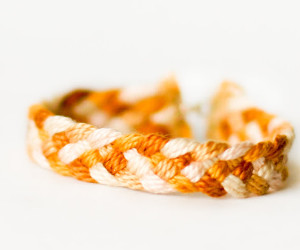 What's your favorite braided jewelry pattern technique?
And don't miss…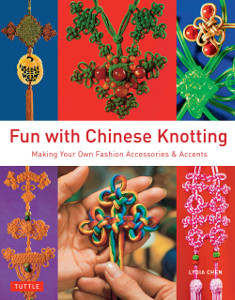 Looking for new ideas for accessories and embellishments? Then Fun with Chinese Knotting: Making Your Own Fashion Accessories & Accents from Tuttle Publishing is for you. Enter to win the Fun with Chinese Knotting Book Giveaway!  We are giving away one copy of Fun with Chinese Knotting from Tuttle Publishing to one lucky winner. The deadline to enter is May 26, 2014, at 11:59:59 p.m. Eastern Time.
Latest posts by AllFreeJewelryMaking
(see all)